Pre-season games in Menorca in August 2022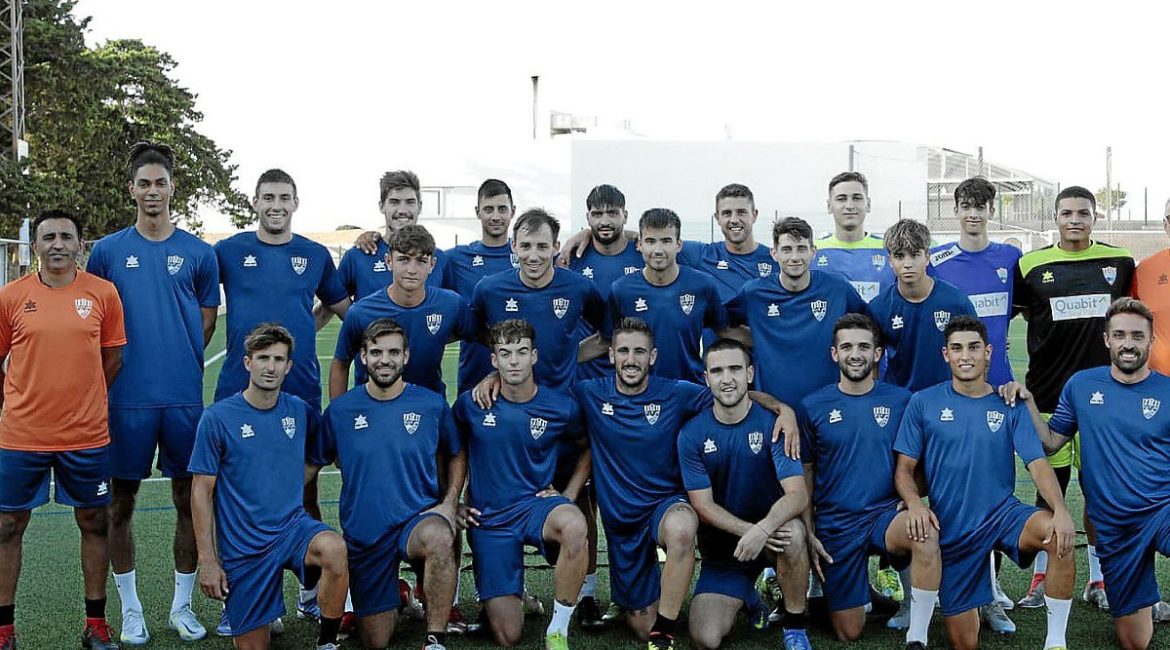 I'm receiving an increasing number of emails and messages asking about games taking place during summer holiday season.
Information on pre-season games is limited, but I'll try my best to list any I'm aware of here.
Sadly, kick-off times are hard to get hold of too but if I have them, they'll be listed below. Majority of games will be evening kick-offs at this time of year.
Tuesday August 2
CE Mercacal v Penya Ciutadella
Monday August 8
Sunday August 14
CE Mercadal v Mallorca B
Wednesday August 17
Penya Ciutadella v CE Mercadal
Wednesday August 31