Sergi Enrich scores for new club after missing out on Schalke move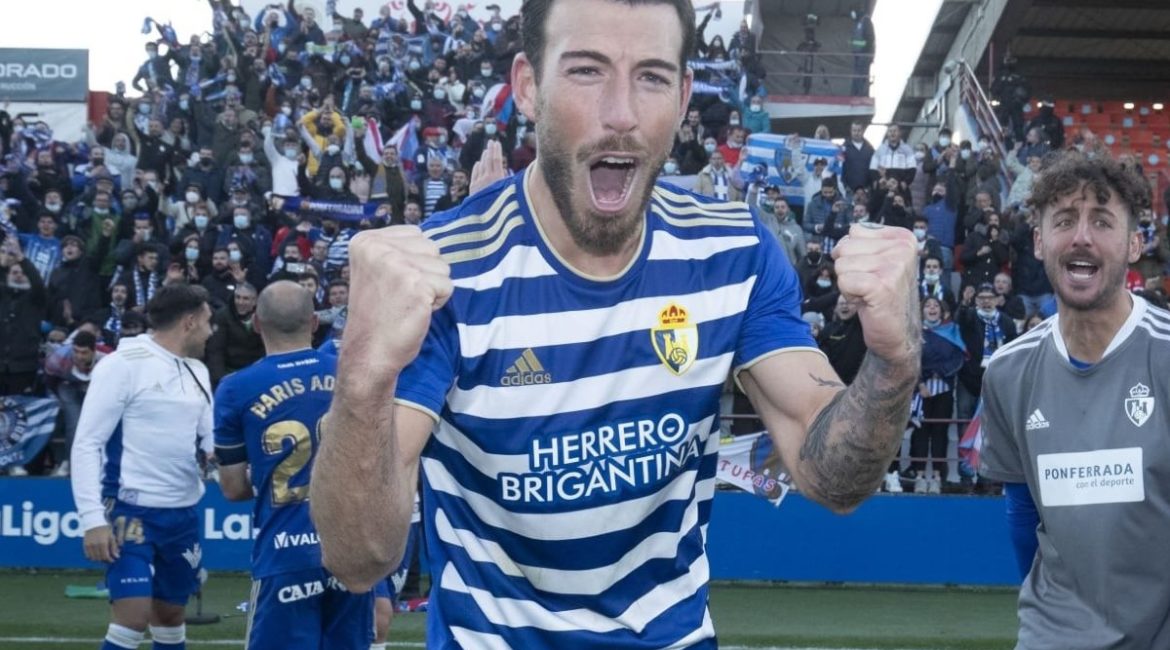 The highest profile Menorcan player, Sergi Enrich, could have been playing for German giants Schalke had things turned out differently this summer.
Now in the German second tier, Schalke were reportedly close to signing the Ciutadellenc striker on a two-year deal and he had even traveled for a medical.
But newspaper reports suggested that fan pressure caused Schalke to back out of the move.
They said on social media: "We have been interested in signing Sergi Enrich as a free agent, but we have taken a stand against his signing."
Schalke were close to signing Sergi Enrich on a free transfer, but the move fell through after Schalke fans erupted in protest.

The reason? Enrich filmed him and his teammate Antonio Luna having sex with a woman, and then distributed the video without her consent. pic.twitter.com/o70o2lKnt9

— Zach Lowy (@ZachLowy) September 9, 2021
Fans weren't happy about Enrich's past, which saw himself and former team-mate Antonio Luna embroiled in a sex tape scandal back in 2016.
The video was distributed online and they were given two-year suspended prison sentences.
After leaving La Liga side Eibar at the end of the season after six years, Enrich admitted he came close to quitting football altogether.
He said: "Three or four months ago I wanted to quit football. There were teams that were interested in me, but because of that (the sex tape) they did not sign me, and I understand them perfectly.
"But with Schalke it was not the case. In the end, it was financial reasons. Many lies were told, and that's what hurt me. "
Enrich would eventually sign for Segunda Division side SD Ponferradina in September, and he scored the first goal in their 4-1 win over Sporting Gijon at the weekend.
https://twitter.com/Gol/status/1462507322463465473
He scored his first goal for the club a fortnight ago, an injury-time winner at Lugo.
Ponferradina sit fourth in the table after 17 games, just three points behind Enrich's former club Eibar.
¡¡¡GOOOOOL DE LA DEPORTIVA!!!#PonferradinaRealSporting#Adelanteyarriba#100AñosDeportiva pic.twitter.com/kH7pbcA6pC

— SD Ponferradina SAD (@SDP_1922) November 21, 2021
Enrich left Eibar having made the most appearances in the top division by any player in the club's history, with 187.