The 2021/22 Menorca league season gets underway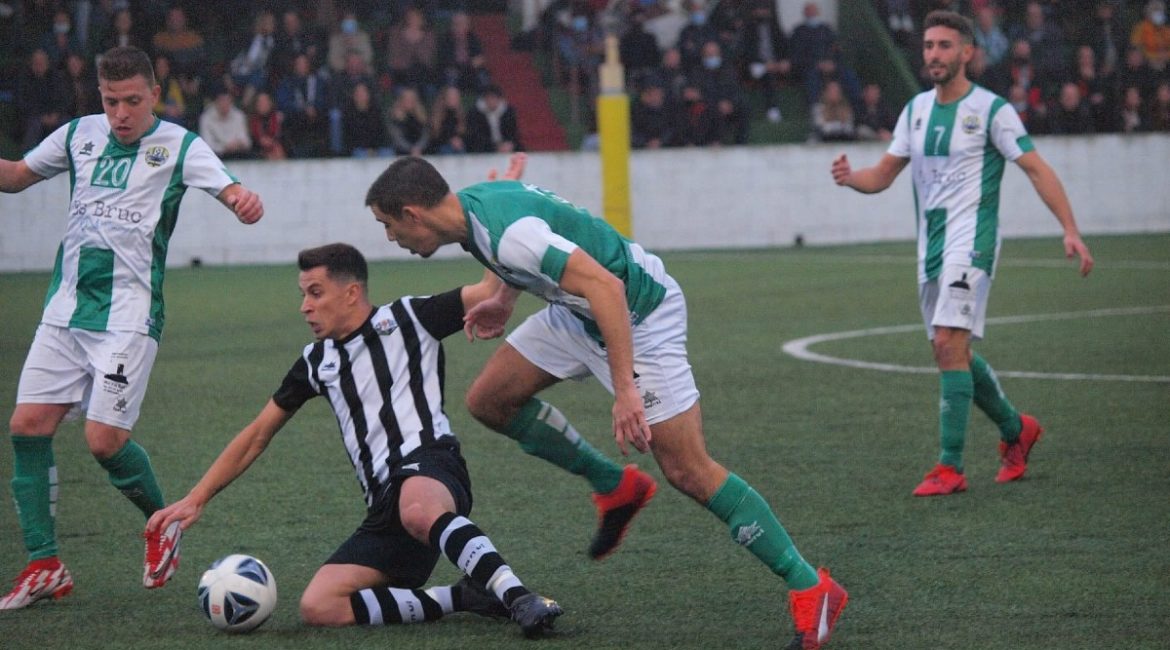 The new Regional Preferente Menorca league season gets underway this weekend.
A late November start for the league championship comes following the traditional Menorca Cup tournament, won by CD Migjorn.
With back-to-back champions CE Mercadal out the way – they romped home unbeaten last season – it promises to be an interesting season.
As cup winners, Migjorn have already set their stall out – they fell away in the latter stages of last season.
It was UD Mahon who finished second, narrowly ahead of CE Alaior and CD Menorca, who enjoyed a fine run in the second half of the season.
Alaior reached the Menorca Cup final, but some had underwhelming performances in the cup group stages that they will surely be trying to correct when the league starts proper.
Despite the return of some coronavirus restrictions in Menorca, after the island returned to level one, fans are still able to attend matches to 100% capacity.
Following Mercadal's return to the national leagues, the Menorca league will run with an odd number of teams – meaning one team will have a week off each week. For the first week, it's UD Mahon.
Teams will play each other home and away, with the final round currently scheduled for May 14.
The top four teams at the end of the season will qualify for the play-offs, and possible promotion to Tercera Division.
They will battle against four equivalents from Ibiza.