Tough season continues for Atletico Villacarlos in Youth Division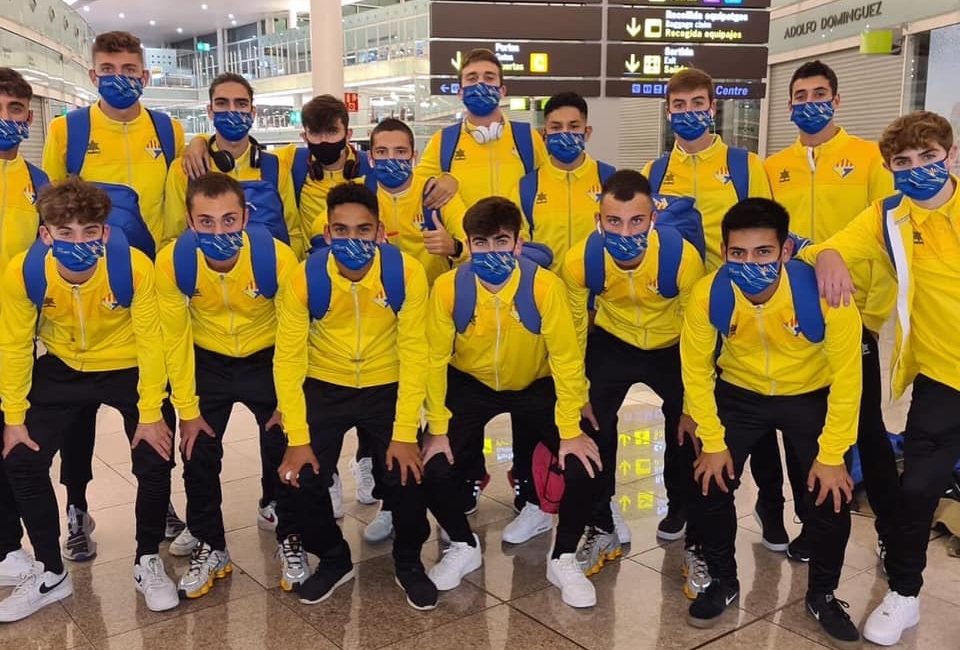 While senior football is suspended on the island, Atletico Villacarlos' campaign in the Youth Honor Division has continued.
Unfortunately, it's not going well for Joan Melia's side.
They are without a win in 12 games this season, picking up just three points, and are currently on a run of four successive defeats – the latest a 7-1 reversal to Penya Arrabal.
Playing in Group 3, sub-group A, they sit bottom of the 10-team division – with Espanyol currently top, ahead of FC Barcelona.
Villacarlos are 11 points adrift of UD Cornella in ninth.
There has been some criticism of Villacarlos for their summer recruitment of players from outside the island.
However, there's no doubting the tough ask of regular travel in the context of the pandemic, in a difficult division.
Villacarlos 1-5 Espanyol
RCD Mallorca 4-4 Villacarlos
Villacarlos 0-1 Club Europe
Girona 4-0 Villacarlos
Villacarlos 1-1 Penya Arrabal
CF Damm 2-0 Villacarlos
FC Barcelona 6-0 Villacarlos
Villacarlos 0-0 Cornella
Espanyol 6-0 Villacarlos
Villacarlos 1-6 RCD Menorca
Club Europe 4-0 Villacarlos
Penya Arrabal 7-1 Villacarlos
View all the latest fixtures/results and league table on Soccerway.