UD Mahon crowned Menorca champions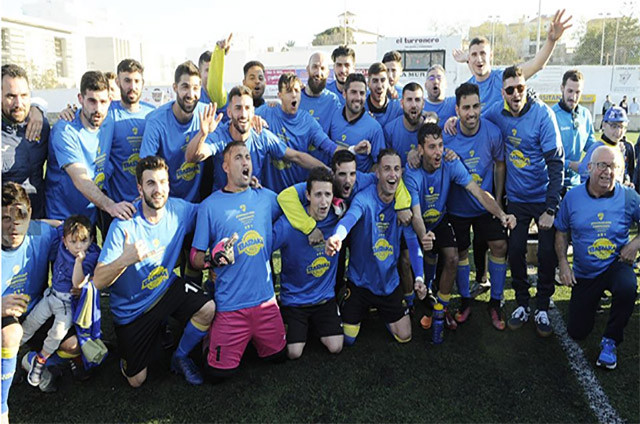 UD Mahon have been crowned champions of Menorca, despite a 4-2 home defeat to Sporting de Mahon.
Needing to win by better than the 4-0 UD Mahon managed in the first game, Sporting de Mahon led 2-0 but couldn't see out the match and were pegged back to 2-2 before eventually winning the game.
When teams finish level on points in the division, the head to head record between the two decides who finishes higher, as opposed to goal difference which is the norm.
It now means that UD Mahon will go on to play in the play-offs for promotion to the Tercera Division.
Last season, it was Sporting de Mahon that played in the promotion play-offs, where they made it through one round before losing on away goals to Murense A at the final hurdle.
https://twitter.com/MenorcaFootball/status/1117193438238261251