Who the best Menorcan players are playing for in 2021/22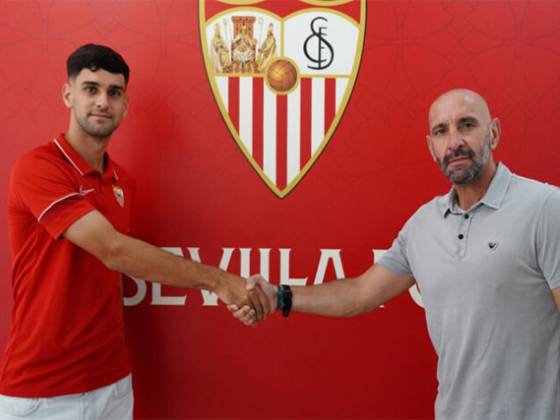 A number of the best Menorcan players made moves in the Spanish pyramid in the summer.
Arguably the most promising player from the island, Xavi Sintes, made the decision to leave Real Madrid to join Sevilla.
After struggling to get regular game time with Real Madrid Castilla, he opted to move on and sign a three-year deal with Sevilla, where he has been playing regularly for Sevilla Atletico.
— Xavi Sintes (@Sintes_4) August 13, 2021
A Youth Champions League winner and a regular with Spain's youth teams, Sintes has realistic ambitions of becoming a regular in La Liga.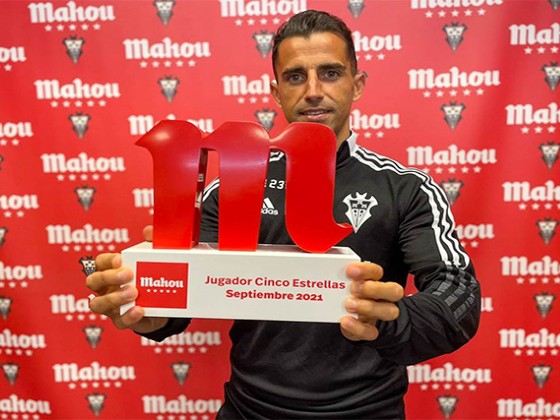 Mahon midfielder Ruben Martinez has had a fine start to the campaign with his new club Albacete.
Martinez, 31, was named the league's player of the month in September after scoring twice in his side's four games that month.
Albacete currently sit third in the RFEF Primera Division Group 2 table.
Midfielder Andreu Hernandez, 24, moved to Barcelona side UE Cornella in the summer, having previously been with Real Mallorca and Levante.
https://twitter.com/ue_cornella/status/1408773630436294664?s=20
He has made four starts in the new RFEF Primera Division, with six further appearances from the bench to date.
Striker Jon Bautista, previously the other Menorcan in La Liga with Real Sociedad, is on loan at Segunda Division side Leganes this season. Sociedad won the delayed 2020 Copa del Rey final earlier this year but were relegated from the top flight.
Another forward, Aitor Pons, has moved on from UD Poblense after five seasons to join Merida in the RFEF Segunda Division.
https://twitter.com/Merida_AD/status/1415999393841532929?s=20
Ciutadella centre forward David Camps is currently top scorer at CE Mercadal in Tercera Division, having joined them in the summer from AD Llerenense.
Experienced midfielder Pedro Capo signed for RFEF Segunda Division side CD Eldense from CE Sabadell, who he had previously helped to Segunda Division.
https://twitter.com/CD_Eldense/status/1432248993120231428?s=20
One player not previously on our radar was Adria Mercadal, who plays for Diocesan Caceres in the Extremadura group of the Tercera Division.
Youngster Simon Vidal is playing for CD Murense in Tercera Division, having cut his teeth as a youth player in the Honor Division with Mallorca and At Villacarlos.
Exciting young prospect Javi Ortiz has joined RCD Mallorca's Youth Honor Division side, after impressing for CD Menorca.
19-year-old right back Pere Pons has joined Mallorcan side Felanitx in the Tercera Division. Last year he played for Sabadell in the Youth Honor Division, having previously impressed for Atletico Villacarlos.
Another former Villacarlos youngster, winger Andreu Segui, has joined Atletico Baleares to play for their youth team.
Their ex-team mate Zak Gelabert Ramsay has joined Rotler Molinor, who play in the RFEF Tercera Division against CE Mercadal.