Atletico Villacarlos to return to Regional Preferente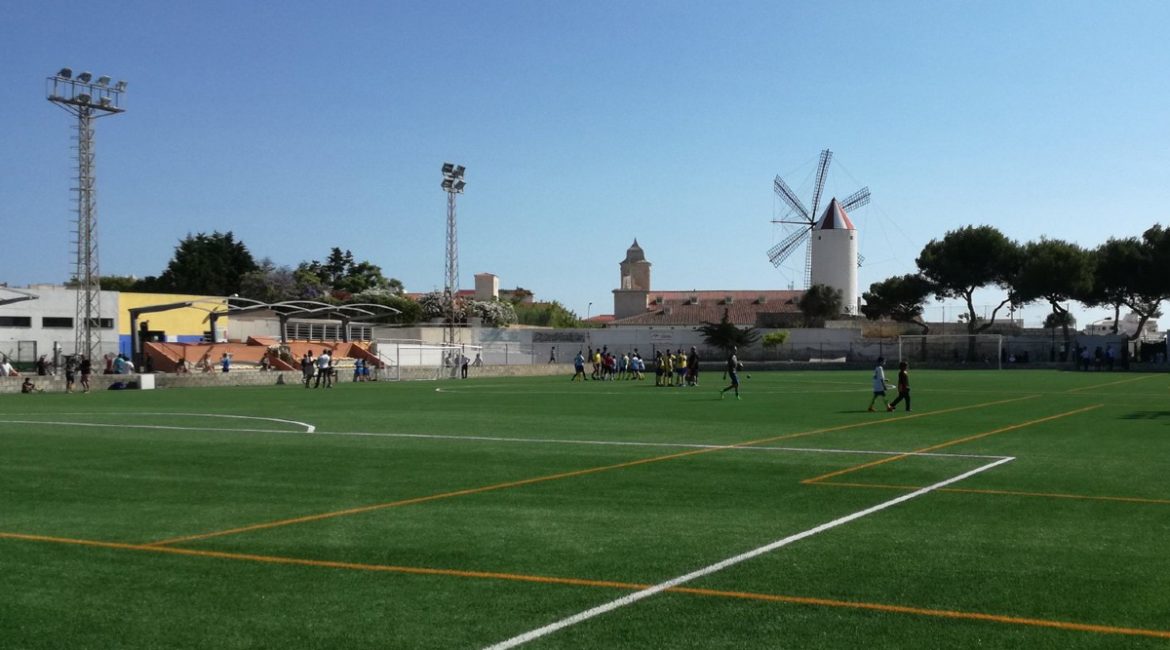 The Regional Preferente Menorca could have 12 teams next season, after Atletico Villacarlos announced their return.
After a seven season absence the club, which is based in Es Castell, will line up in the championship for the 2020/21 season.
They announced the news on their official Facebook page over the weekend.
Buenas tardes a todos los socios y a todos los aficionados al fútbol:Queremos anunciaros que para la próxima temporada volveremos a tener un equipo en categoría regional.Vamos Villacarlosssss.

Posted by Atletico Villacarlos on Friday, 29 May 2020
In 2019/20, 11 teams participated – with top side CE Mercadal currently awaiting their fate regarding possible promotion to Tercera Division.
The governing body, FFIB, is currently deciding whether to extend the season beyond June 30, which permit express play-offs to go ahead involving Mercadal and seven other teams from Mallorca and Ibiza.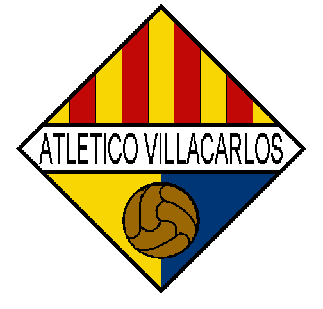 Villacarlos, who were Menorca champions in 2011, last participated in 2012/13, finishing in 7th out of 10. Their last game at senior level was a 6-2 win at UE Sami on 11 May 2013.
In 2007/08, they participated in the Tercera Division, their solitary season in the national leagues where they finished 20th and were immediately relegated back to Regional Preferente Menorca.
Founded in 1965, Villacarlos are nicknamed Amarillas (Yellows).
Although they have not had a senior team for several years, Villacarlos have been very active in youth and junior football, with their youth team playing in the División de Honor Juvenil de Fútbol with the likes of Barcelona, Zaragoza and Espanyol.