Ciutadella exodus? Clubs prepare for new Menorca league season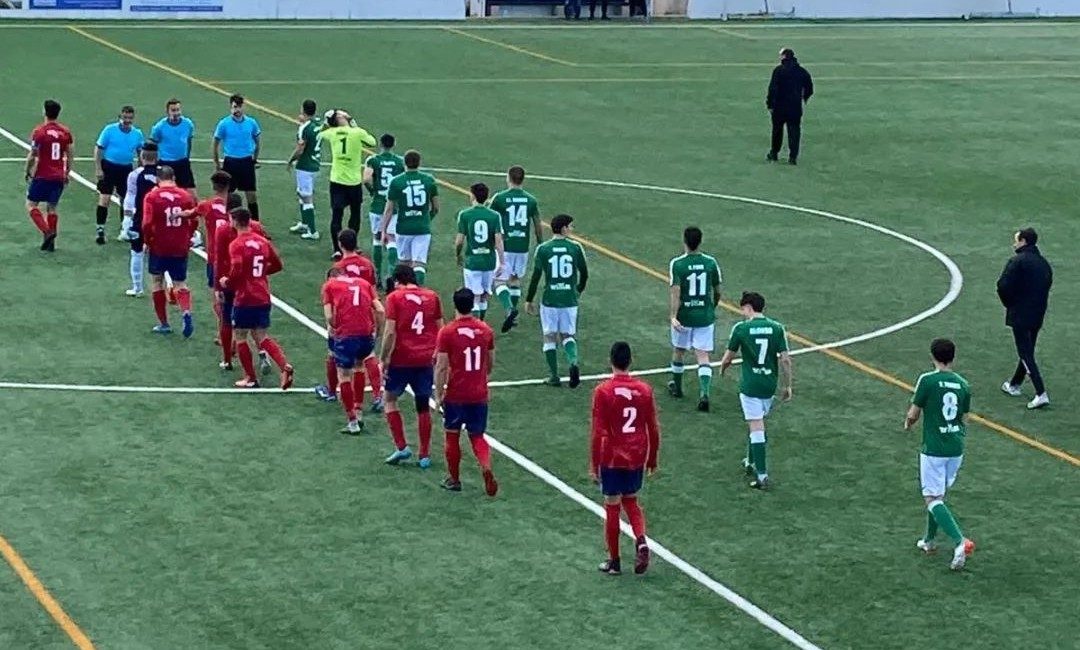 With little over a month to go until the 2022/23 season gets underway, clubs on the island are busy preparing their squads.
One of the favourites for the league title will be CD Migjorn, who were Menorca Cup winners last season.
They have made the eye-catching signing of Jose Luis Villalonga, rated as one of the most desirable free players on the island market by island newspaper Menorca Es Diari following his departure from Mercadal.
In his three seasons at Mercadal, the Ciutadellenc midfielder has won two league titles, one cup and spent a year playing in Tercera Division.
Llonga returns to Migjorn having previously played there before making the move to Mercadal.
Migjorn are now coached by Pere Vadell, who was of course the Mercadal coach until the midway point of last season.
He will be fully in charge of Migjorn for the new campaign, after being prevented from taking up the reins due to legislation last season.
Migjorn have also signed Samu Bedoya (Mercadal), Cuco (Alaior), Ruben Alcaide (CE Ferreries) and Jose Enrich (Penya Ciutadella).
Ciutadella exodus?
A report in Es Diari suggests worrying times for the three Ciutadella clubs – Atletic Ciutadella, Penya Ciutadella and UE Sami.
A mass exodus of players to other clubs on the island, players departing to go abroad for studies and the headache of having three clubs in extreme proximity fighting for players is blamed on the struggles.
UE Sami have typically been the best performers in the past eight years, finishing second in Menorca twice.
But last season, they won just two games and finished 9th – below both Atletic and Penya, who surged up the table in the second half of the season.
Sami have signed striker David Camps from Mercadal, which could fire them in to the top half.
Penya have appointed a new coach in Javier Zurbano, and have largely kept the same squad as last season when they finished 7th. They have added three players, but lost five to other clubs.
Zurbano said: "It is a bit difficult to form a large team because there are three of us in the city."
Atletic counterpart Vicenc Gaimundi echoes the thought, though says they all have respect for each other.
He added: "It's difficult being three clubs in Ciutadella."