Could Sporting Mahon be on their way back?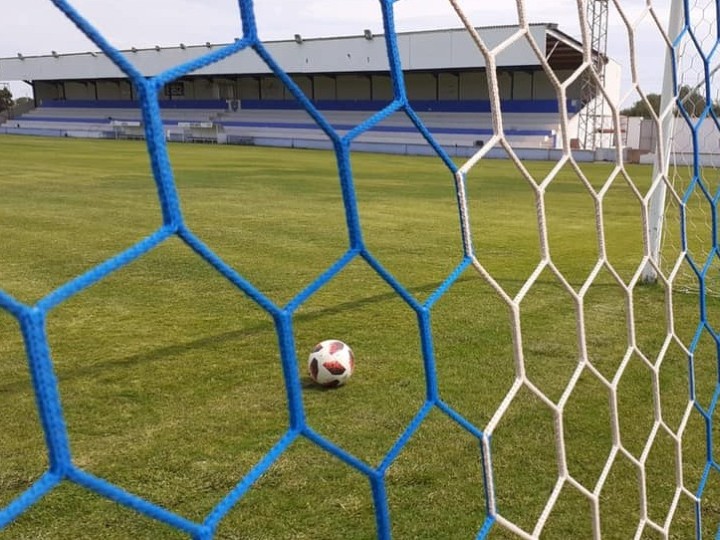 It is now 10 years since the demise of Menorca's last professional club, Sporting Mahones.
They were in the third tier of Spanish football, Segunda Division B, when they had to fold mid-season.
Born out of the ashes of that club was Sporting Mahon, who have participated exclusively in the Regional Preference Menorca since 2013/14.
They have struggled this season, but were Menorcan champions back in 2017/18, although missed out on promotion to Tercera Division in the play-offs.
Sporting Mahon also finished second in 2015/16 and 2018/19.
A new five-year project
An interesting project is now commencing at Sporting Mahon to try and take them back to the pinnacle of Menorca football.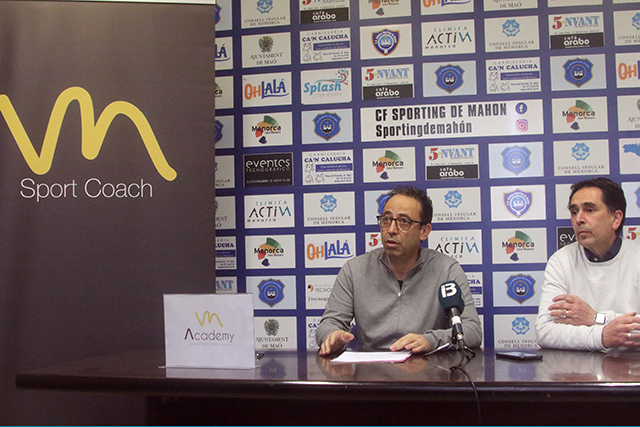 Vicente Martinez and his company VM Sport Coach will take charge of Sporting Mahon for at least the next five seasons.
He wants to take them up the leagues, but has ruled out flooding the squad with foreign players as a quick fix.
Martinez said: "We want to humanize football. Have the best players but with criteria.
"Obviously we work with the illusion of being the best and moving up in category, but we do it based on patience. We are going to create a soccer academy to generate base players for our team or so that they can go to powerful clubs outside the island."
The club will create a new academy that will start for the 2022/23 season to help build a solid grassroots structure.
Martinez is described as a 'renowned coach' who has worked with Granada in La Liga.
Will it work?
In a bizarre sort of way, Menorca's struggle to get a team in national division – CE Mercadal back there this season after two years without one – has probably opened the door for every team on the island to fight to become top dogs.
CD Menorca, who are probably the most appropriately named team to make a rise up the divisions, sit in pole position for progress this season.
Their long-standing historical rivals UD Mahon, who they of course were forced to merge with to create Sporting Mahones back in the 1970s, might have something to say about that – particularly as they have been boosted by the local council taking ownership of their ground.
With Sporting Mahon trying to find their way back to the top, we once again have three teams battling for supremacy in Mahon alone.
One of the reasons for Sporting Mahones demise in the first place was the struggle to attract fans, and therefore finance, to back them in the national divisions were the cost of travelling, as well as recruiting players of sufficient quality, is prohibitive.
That may well be a problem Menorca will always have when it comes to trying to climb up the leagues. If Sporting Mahon were to rise up the leagues again, it's unlikely that followers of CD Menorca or UD Mahon will support them.
It will be interesting to see if Sporting Mahon can start to produce more Menorcan talent, that will inevitably move on to bigger clubs off the island if they're good enough.
READ MORE: When Menorca's biggest clubs were forced to merge