League fixtures released with promotion play-off details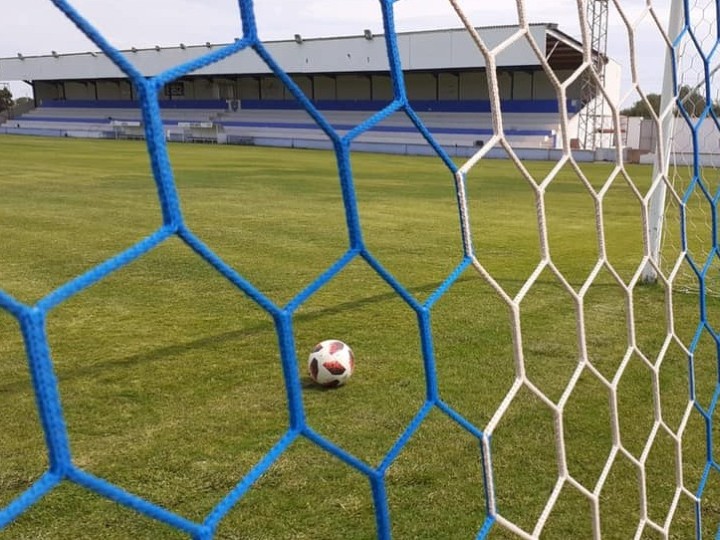 The fixtures for the 2022/23 Regional Preferente Menorca league season have been released.
Following the shock withdrawal of Penya Ciutadella, the league will once again be made up of 11 teams – with CF Norteno having made their return.
CE Mercadal remain in Tercera Division having avoided relegation, while Menorca champions CD Menorca failed to earn promotion via the play-offs.
In a significant change to the usual schedule, there will be no Menorca Cup competition prior to the league season starting.
Instead, the league will get underway on the weekend September 24/25 running for 22 rounds up to March 25/26.
Local press report that the Menorca Cup will be competed for by 10 teams, in two groups, from April 15 with a final between the two group winners on May 20.
Will there be promotion from Menorca this season?
The main point of interest is of course how Menorcan clubs get promoted to the Tercera Division.
The champions will go straight in to a promotion play-off with the champions of Ibiza and Mallorca, though details are sketchy as to how the format works. It seems there will be four teams playing in the group of champions, with two earning promotion.
The teams that finish second to fifth in Menorca will play in a play-off (2nd v 5th, 3rd v 4th) to qualify one team to play in a promotion 'league' between the next six best teams in Mallorca, the two losers from the champions play-off group and one each from Menorca and Ibiza.
Details are as usual sketchy, but will hopefully become clearer as time goes on. It would seem the Menorca league champions won't participate in the cup, though the other team involved in the play-offs would also be a doubt. Perhaps the 10-team cup format was devised before Penya's withdrawal, and so maybe we're more likely to see a nine team competition.
2022/23 fixtures
As for the opening weekend, there is a big Mahon derby between Sporting Mahon and UD Mahon, while Ciutadella neighbours UE Sami and Atletic Ciutadella also meet.
Champions CD Menorca host CCE Sant Lluis and CE Ferreries travel to CE Alaior.
Cup winners CD Migjorn will have the opening weekend off, with newboys CF Norteno travelling to Atletico Villacarlos.
Exact dates and kick-off times are usually confirmed in the week or so before each game.
Matchday 1 (September 24/25)
Matchday 2 (October 1/2)
Matchday 3 (October 8/9)
All the fixtures for the 2022/23 season will be added to the website shortly.