Menorca to play at 2023 Island Games in Guernsey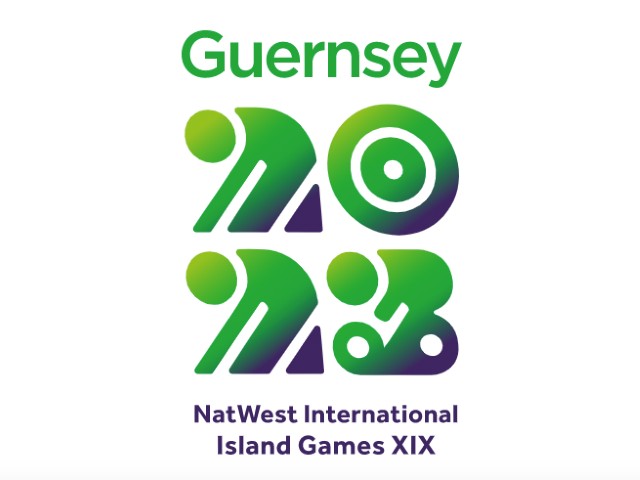 Menorca are set to field teams in both the men's and women's football competitions at the 2023 Island Games, hosted in Guernsey.
A total of 16 teams will take place in the men's football tournament, which will be held between 8-14 July.
Such was the interest, that a draw had to be made to select the final 16 teams from 19 candidates to ensure the format of the competition can be preserved.
Each team will play three group games, with a rest day before the semis and final.
The other participating teams are: Aland, Bermuda, Falkland Islands, Froya, Gozo, Greenland, Guernsey, Isle of Man, Isle of Wight, Jersey, Orkney, Saaremaa, Shetland Islands, St Helena, Ynys Mon.
The Menorca squad will be selected on the basis of calls for players who attend training sessions leading up to the event. The men's coach will be Joan Melia and the women's coach Vicente Martinez.
In the last Island Games tournament back in 2017, Menorca finished fourth – losing 1-0 to Guernsey in the third-placed play-off.
They were bronze medal winners in 2015, beating Shetland at the same stage.
READ MORE: When Menorca won bronze at the Island Games
It will be the sixth time the Menorca national team has featured, having made its debut in 2007.
Because Menorca is represented by Spain internationally, the Menorca national team is not affiliated with FIFA and as such the Island Games is pretty much the only time the team plays.
The Island Games usually take place every two years between a range of different island communities in a number of multi-sport events.
The 2023 edition will be the 19th since the first in Isle of Man in 1985.
There hasn't been an Island Games since 2019 due to the COVID pandemic. Menorca had been due to host the 2019 event, but withdrew from doing so following a change in government in 2015.
There was no football at the 2019 games due to a lack of available venues in Gibraltar.
The schedule for the 2023 tournament is expected to be confirmed next month.
Emma Beardsell, Deputy Games Director, said: "We now have a draft events programme written up and the final version will be published in early February. Final allocations and confirmations for accommodation are all in place.
"The transport team is working on a travel strategy for the week of the Games. There are lots of logistics involved with welcoming 3,000 athletes and team members, and expectations are high, but we are feeling positive about delivering a very special and memorable event."
The other sports at the 2023 Island Games are: archery, athletics, badminton, basketball, cycling, golf, indoor bowls, sailing, shooting, swimming, table tennis, tennis and triathlon.