Top four to compete in promotion play-offs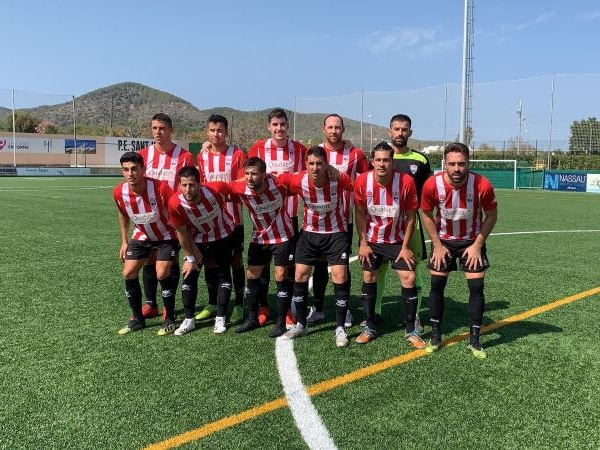 The top four of the Regional Preferente Menorca will compete in the end of season play-offs, after a change to the promotion system.
In previous years, the champion club has gone on to face its Ibiza equivalent plus six others in a play-off series – with CE Mercadal losing out to Porreres back in July.
The promotion system has previously been heavily weighted in favour of the Mallorca clubs, which has left Menorca without a representative in the national divisions for a second successive season.
At the end of the 2020/21 campaign, the top four will go up against the top four from Ibiza for one promotion place – with two other promotion places going to clubs from Mallorca – their champion team and one play-off winner.
The Menorcan champion will face 4th place from Ibiza, and vice-versa; with the teams in 2nd playing 3rd and vice-versa.
With 12 teams lined up to play in the new Regional Preferente Menorca season, it makes for a much more competitive competition with greater interest throughout.
No Menorcan team has been promoted for eight seasons, when Penya Ciutadella successfully navigated the play-offs.
Although undoubtedly a positive move, it stops short of guaranteeing an automatic promotion place for a team from Menorca.
The original proposal had been for a second Menorcan team to join the play-offs.