Watch CE Mercadal's play-off match live on YouTube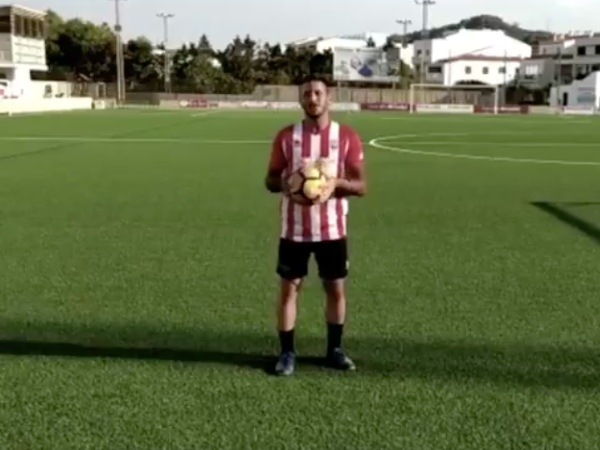 CE Mercadal's promotion play-off match against Porreres this Sunday will be live streamed on the FFIB official YouTube channel.
The Menorcan champions take on Mallorcan side Porreres on Sunday July 19, 6pm kick-off (5pm UK) at Son Malferit, home of Atletico Baleares and the FFIB.
The games will be broadcast with two cameras and replays, with no fans permitted to attend.
https://twitter.com/FFIB_oficial/status/1283657641626087424
Here are the details of the play-off draw.
A win for Mercadal will put them in to next weekend's decider against either Serverense or Genova, where if they win they will be guaranteed promotion to the Tercera Division.
There is also a chance that they can get promoted even if they don't win next week.
To watch the play-off match live, click here.