Blog: It's good to be back as the new league season gets underway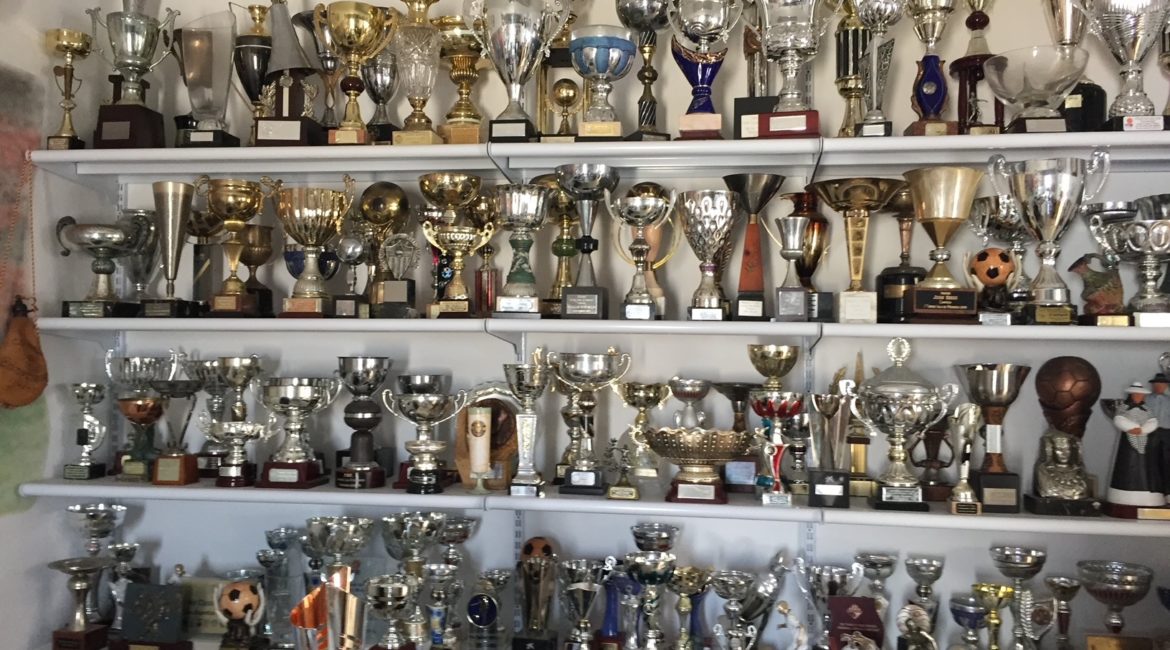 A long overdue update from myself, together with a flurry of items relating to the start of the new league season.
It shocked me somewhat that it had been four months since my last updates on the site, back in July.
It's always at the back of my mind and I've just not been able to devote any time to putting some pieces together. I'll rectify that in the coming weeks and months.
New season and getting over
The Menorca league season gets underway this weekend, although there has been competitive football on the island for the past two months courtesy of the Menorca Cup, as well as CE Mercadal playing in Tercera Division.
My prospects of getting over for a game don't look any better than they have for the past 18 months; any tips and advice on finding flights from northern England would be appreciated!
Hopefully at some point this season, I will be able to get over for a game or two.
Seeing the Migjorn v Alaior cup final photos last week certainly whet the appetite, and getting to Alaior and Mercadal for games are certainly top priority.
Receiving correspondence!
One thing that has been pleasing has been receiving a number of messages from people in the past few months on a variety of topics.
Some who have been regular readers of the site, and others wanting to know where they can take in a game on their trip.
I had one message asking about where to buy football tops, and I recommended going to visit clubs directly. It was great to see this in the aftermath, and another CCE Sant Lluis shirt out in the wild!
View this post on Instagram
It was good to receive a message from Charlie McDonnell, a former Combined Counties League player in England, to hear that he had made his Menorcan debut for Atletico Villacarlos.
Based in Cala'n Porter, McDonnell has played five times for Villacarlos during the cup group stage – picking up three yellow cards!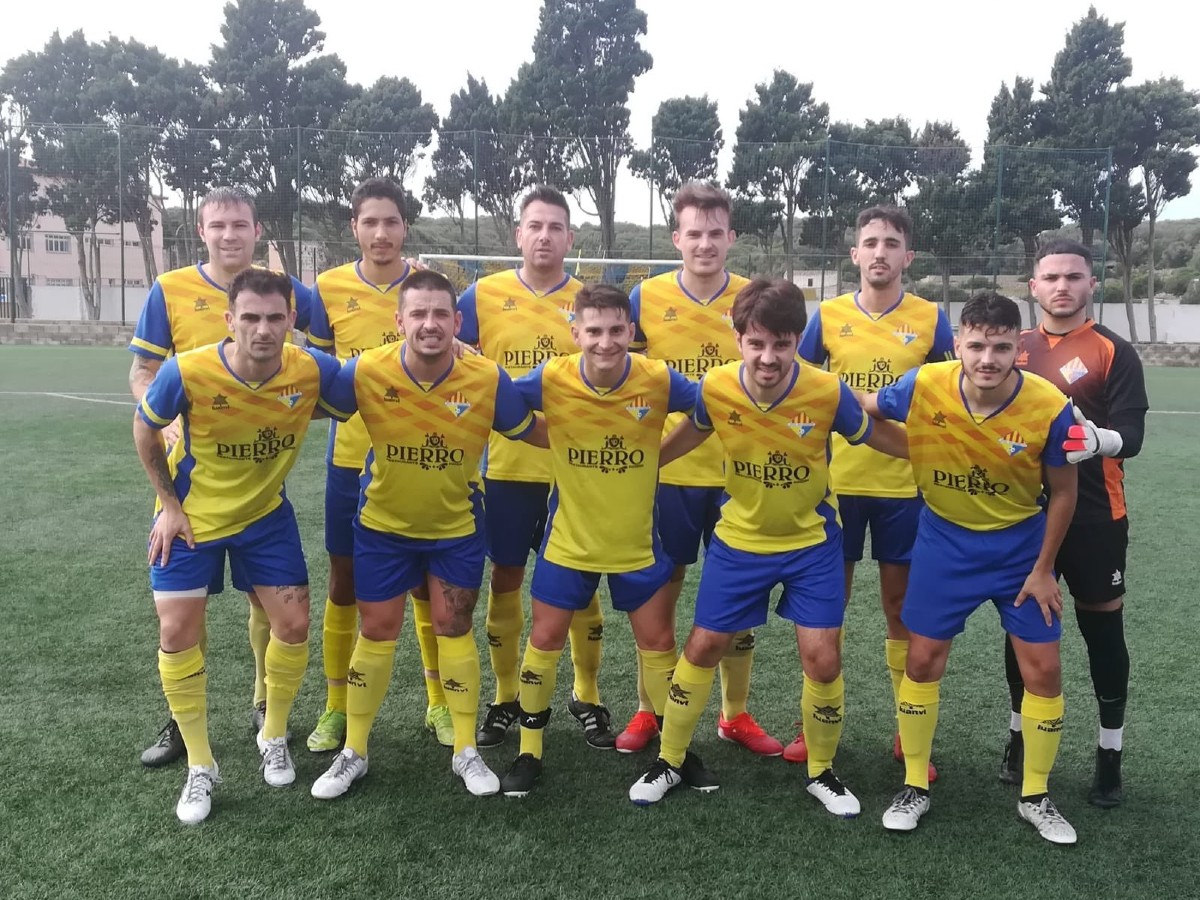 There'll hopefully be a separate piece with him on the site soon.
Thanks to Martin Voss-Steele too for the photo at the top of this article – the trophy room at Sporting Mahon.
In terms of the website, I have now added this Players page which will hopefully act as a directory of Menorcan players and how they are getting on.
As ever, please do connect with me on Twitter @MenorcaFootball or email goals@menorcafootball.com with any feedback, thoughts or questions!