Blog: Catching up, booze ban and bizarre tale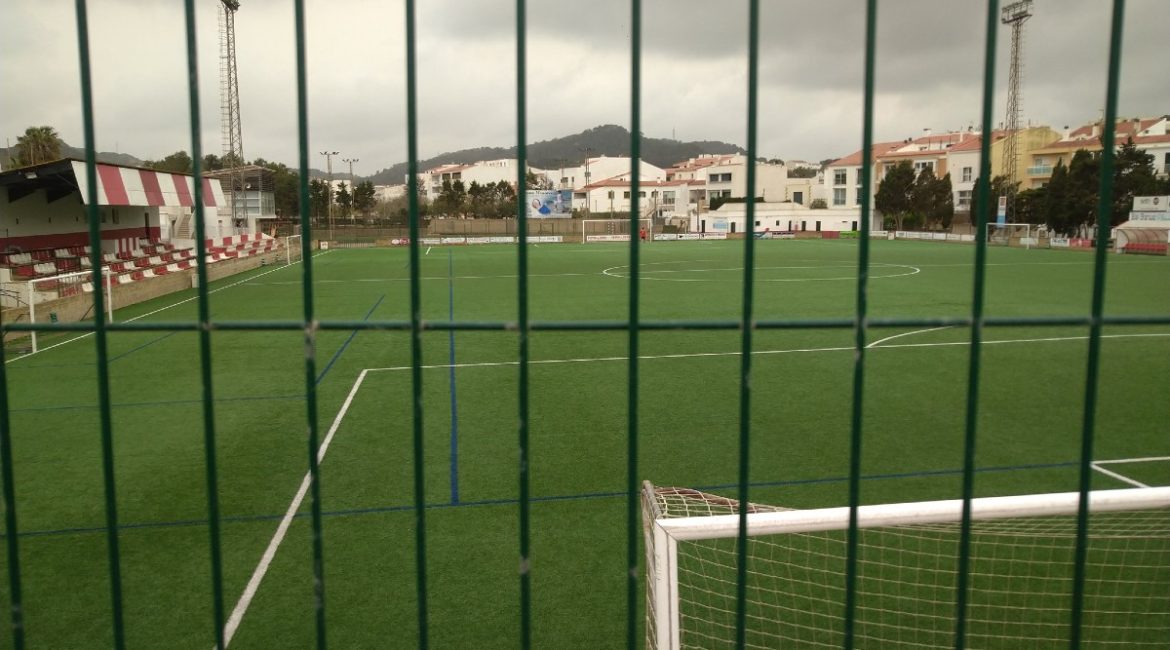 We've arrived at the business end of the season and once again Menorca's presence in the national divisions is at risk.
CE Mercadal are embroiled in a relegation battle where seven teams go down, and while there are four teams from Menorca due to play in the promotion play-offs, there is of course no guarantee that any will go up to Tercera Division.
An apology from me for the sparse updates in the past couple of months – I had a week away in Rome (coincidentally, Menorca's highest profile player Sergi Enrich was there at the Vatican on the same day as me), and have been quite busy with work in the UK.
Primeras declaraciones de nuestro presidente tras la audiencia en el Vaticano con @Pontifex_es.#Adelanteyarriba#100AñosDeportiva pic.twitter.com/AxPDsddJlI

— SD Ponferradina SAD (@SDP_1922) March 16, 2022
To be honest, part of my frustration has been not being able to get over to Menorca for any games, or indeed get my hands on any merchandise! Any help would be appreciated.
Getting flights, particularly from the north of England, that can fit around the fixtures has been difficult.
Thanks to those who have dropped messages and sent photos from their own trips.
Anyway, the results and league table pages have still been updated on the site and you can see the latest results at a glance here.
Bizarre tales and booze
You may have seen earlier this year that a full round of games was suspended after the Balearic federation called off all games in support of referees.
Abuse of officials has been on the rise and as a result, alcohol has now been banned from the stands at football matches.
Another bizarre tale involves Pere Vadell, who left CE Mercadal as head coach back in February. He almost immediately switched to CD Migjorn, whose coach Lluis Vidal had gone in the other direction.
But Vadell was later prevented from coaching at CD Migjorn, due to a Balearic Football Federation regulation that prevents a coach from dropping from Tercera to regional in the same season.
Sounds a bit strange, and it has left Migjorn without their coaching team for the run-in – though Vadell's brother Ernest can at least be in the dugout on match days.
There's a nice piece on the subject written by coach Ferran Andreu.
For those asking, the regular season runs to the 14/15 May. Then play-off matches will be the two weekends afterwards, if you're planning on getting to the island in the next month or so.