The promotion record Menorca needs to end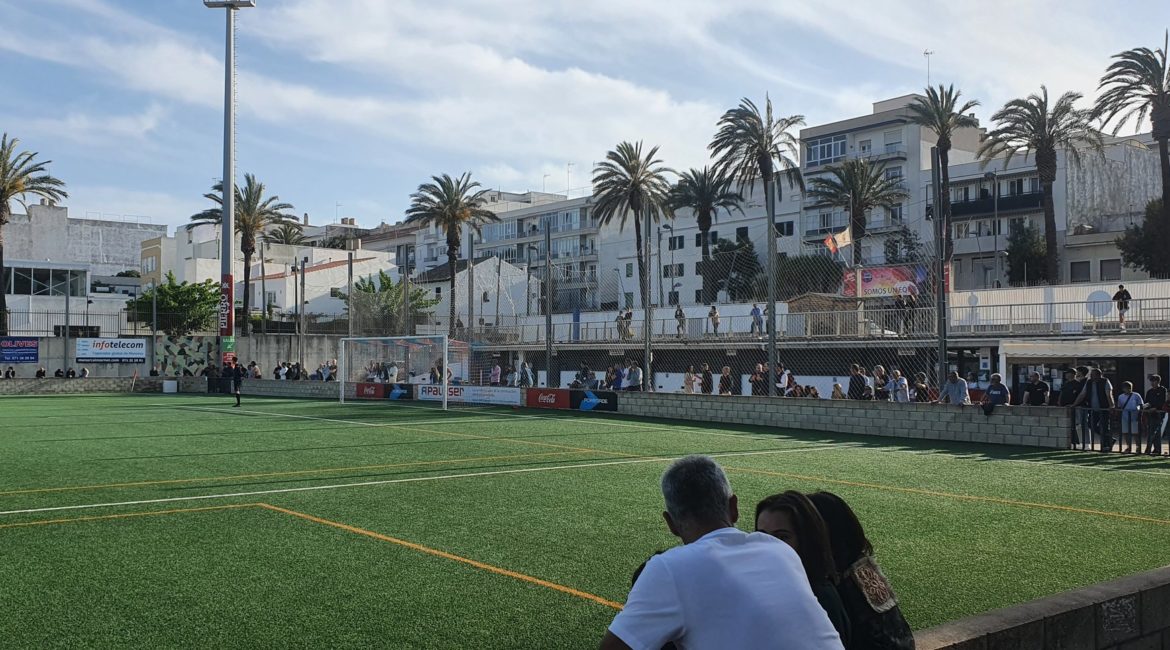 There will be two promotion places available for Menorcan clubs in the 2022/23 season.
It is more than 40 years since two Menorcan clubs were promoted in the same season – back in 1979, when both Atletic Ciutadella and CE Alaior went up to Tercera Division.
Even one team going up would be progress after a difficult decade on the island.
Only two clubs have earned promotion in the past 10 years – Penya Ciutadella in 2012 and CE Mercadal in 2021, with their promotion coming after two seasons where Menorca had no representative in the national leagues.
As previously reported, there will be a new promotion format once again at the end of this season.
The Regional Preferente Menorca winners will go straight in to a four-team champions play-off, with the two respective regional champions of Mallorca and one from Ibiza. The two winners of those matches will earn promotion.
The losers will re-enter the promotion play-off of 10 teams – along with six teams from Mallorca (the second, third and fourth placed teams in each of their regional leagues) plus a team each from Ibiza and Menorca.
The other Menorcan team will be decided by a play-off between the teams finishing second to fifth, which follow a straight format of semi-finals to final.
The 10 teams in the promotion play-off will play each other once from April 16 to June 11, with the top two then earning promotion to Tercera Division.
So in theory, the Menorcan champions could win promotion through the champions play-off, and then the Menorcan play-off winners could finish in the top two of the promotion play-off and also go up.
But given Menorcan club's records in play-offs in recent years, that will be a tall order on both counts.
Therefore, finishing in the top five will be the target of the 11 clubs in the Regional Preferente Menorca this season.