CE Ferreries are the Menorca Cup kings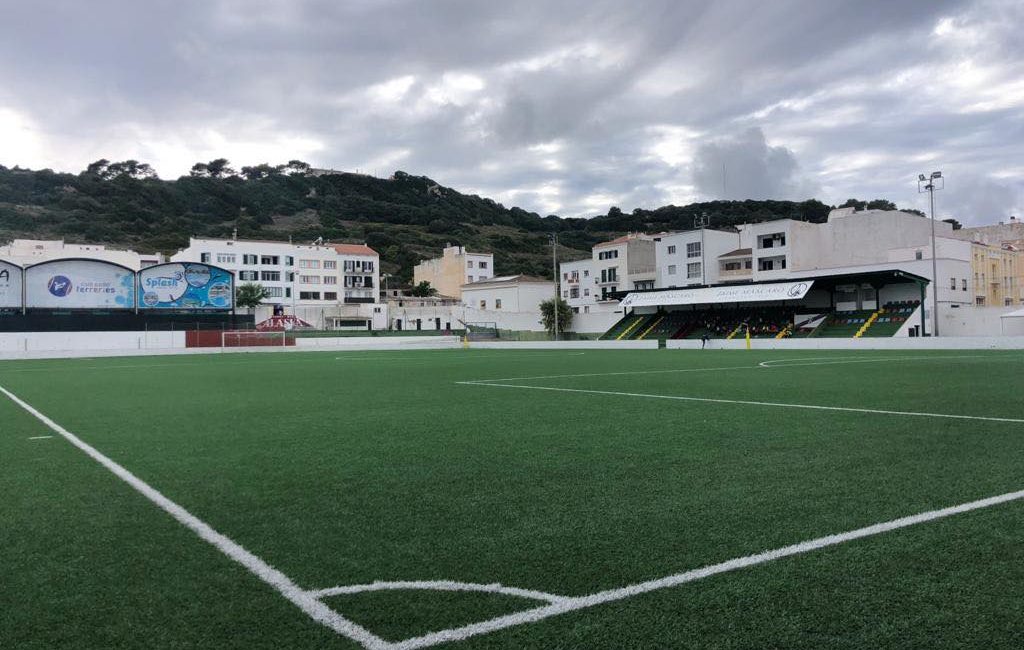 Although CD Migjorn won their third Menorca Cup title recently, they have a long way to go to usurp the true cup kings.
CE Ferreries have won 10 of the 29 editions of the Menorca Cup.
That puts them well ahead of Migjorn, who join CF Norteno as winning three cup titles.
Only Atletic Ciutadella of the current 12 senior teams in Menorca haven't won the cup.
UD Mahon, who were treble winners two seasons ago, have appeared in the second most finals with seven, as have UE Sami.
The Associacio Historica Futbol Menorqui (AHFM) have published the honours list.
Club cup records
Menorca Cup finals
Here is a list of Menorca Cup final information found so far.