Visiting Son Marcal, home of Penya Ciutadella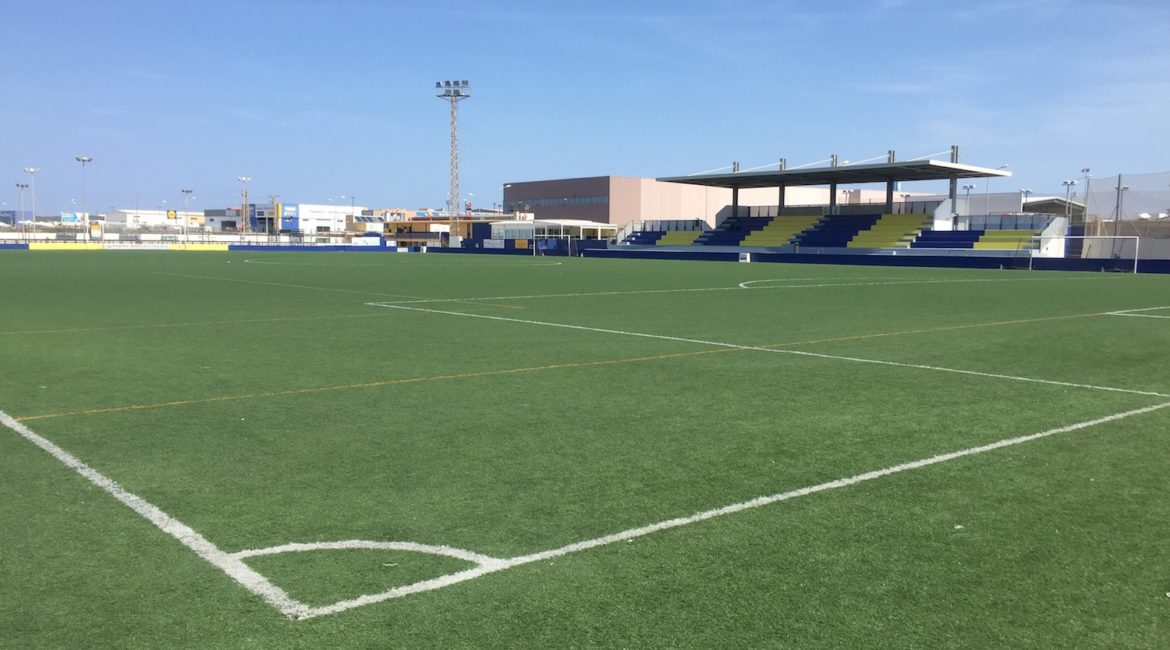 These photos are from a visit to the island in September 2016, when Penya Ciutadella were still playing in the Tercera Division.
Their final home game in Tercera Division before their relegation came in May 2017, when they lost 2-1 to Platges de Calvia.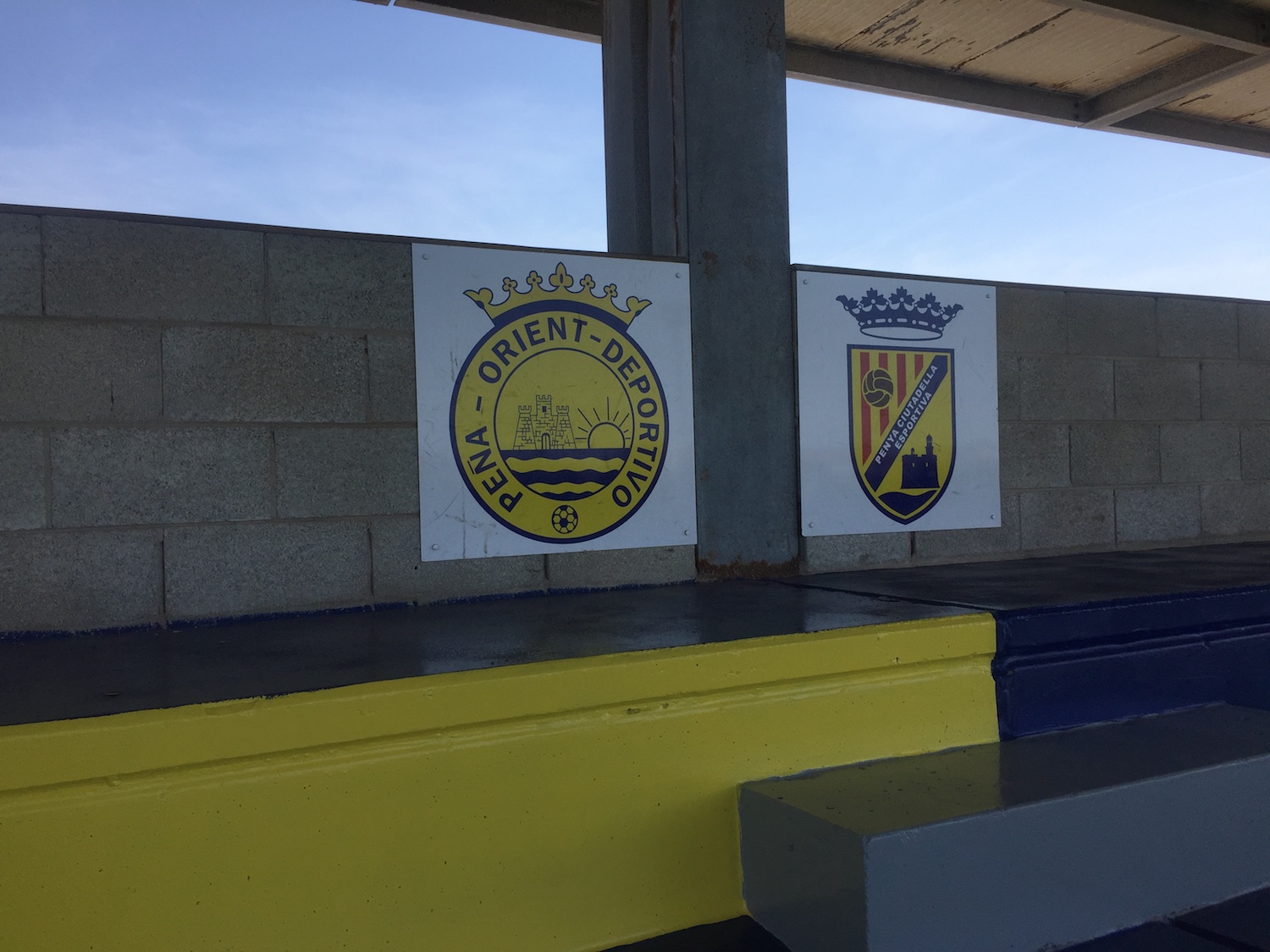 The ground is situated adjacent to the homes of UE Sami and Atletic Ciutadella, which sit by side-by-side nearby.
The Municipal Stadium of Son Marcal, to give it its full name was opened in 1992.
The artificial pitch is in good nick, and the main stand has a nice feel, well maintained and looked after.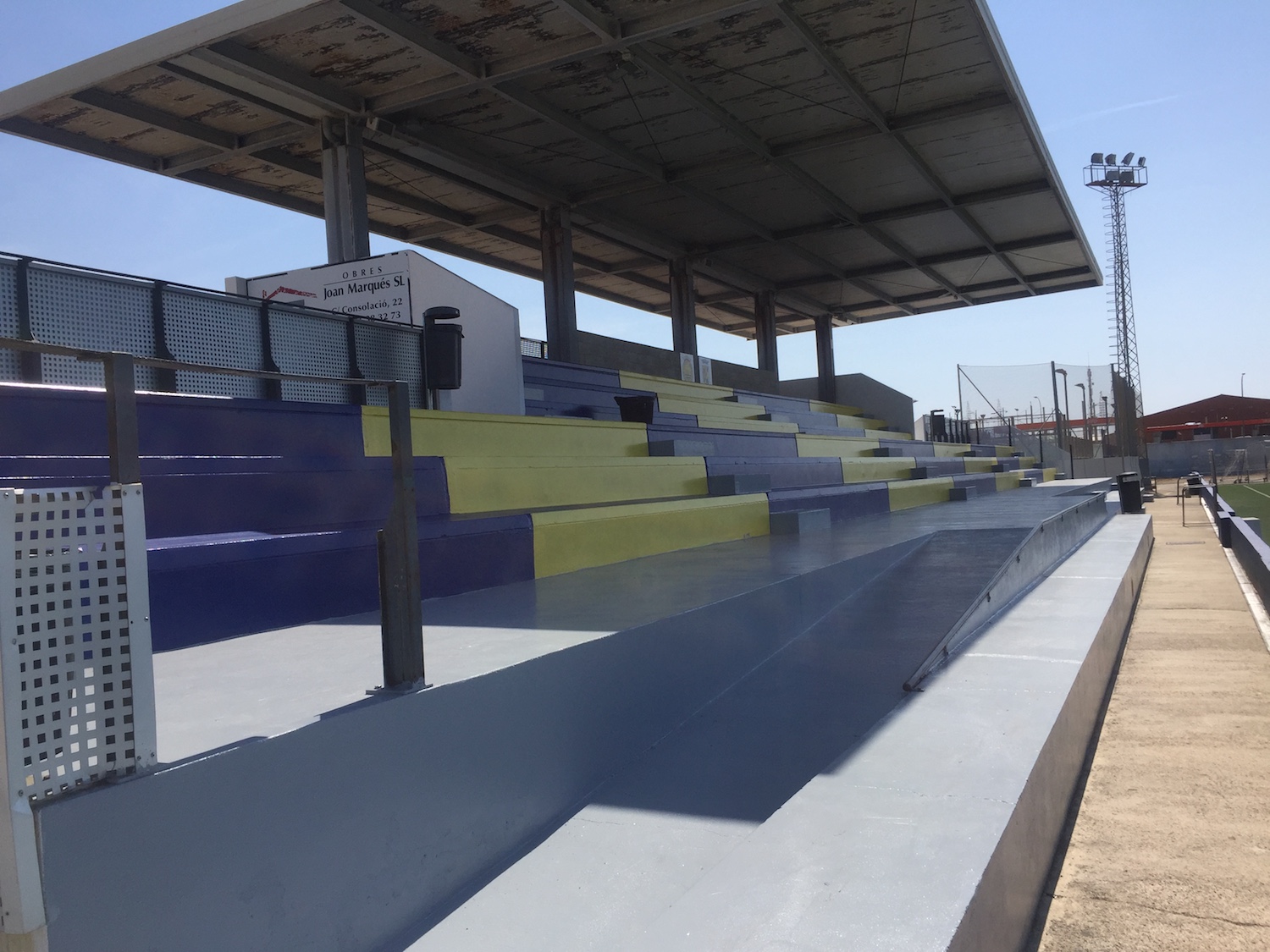 It has a capacity of 1,500, although the seating areas are merely bleachers rather than individual seats.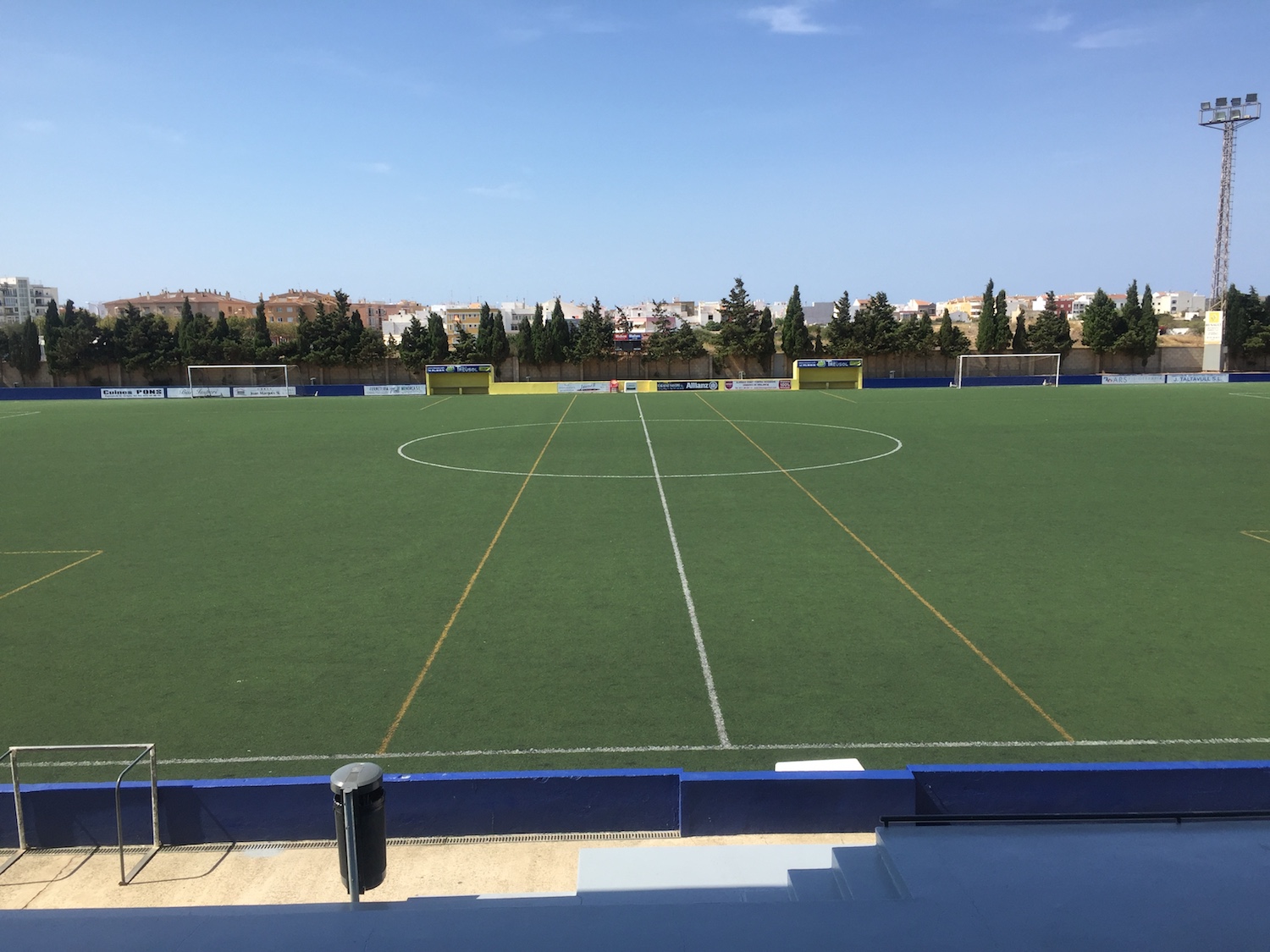 Opposite the main stand are the dugouts, and all the way along that side are concrete benches, which add a nice additional seating capacity as well as enabling further depth to the flat space behind it.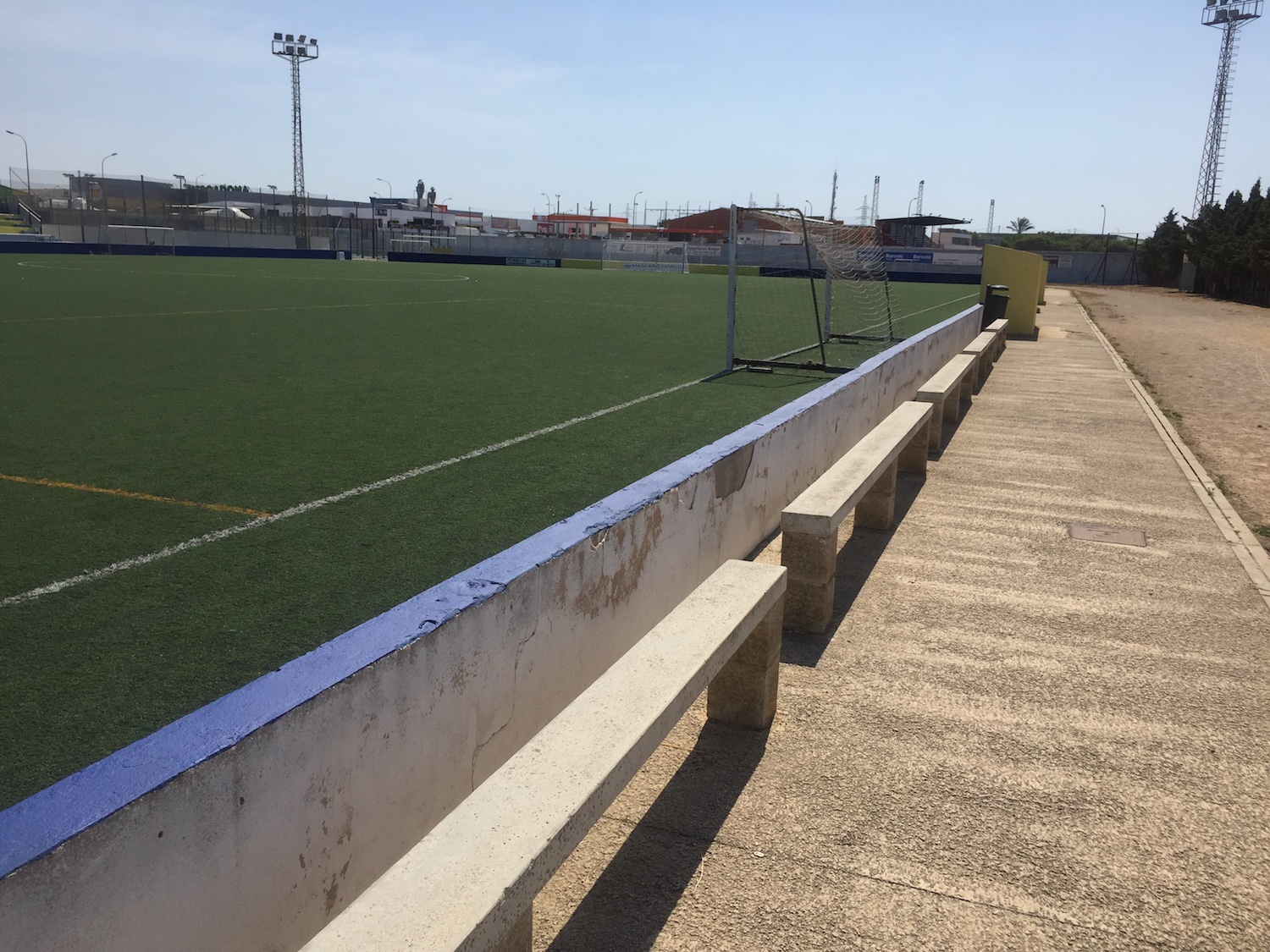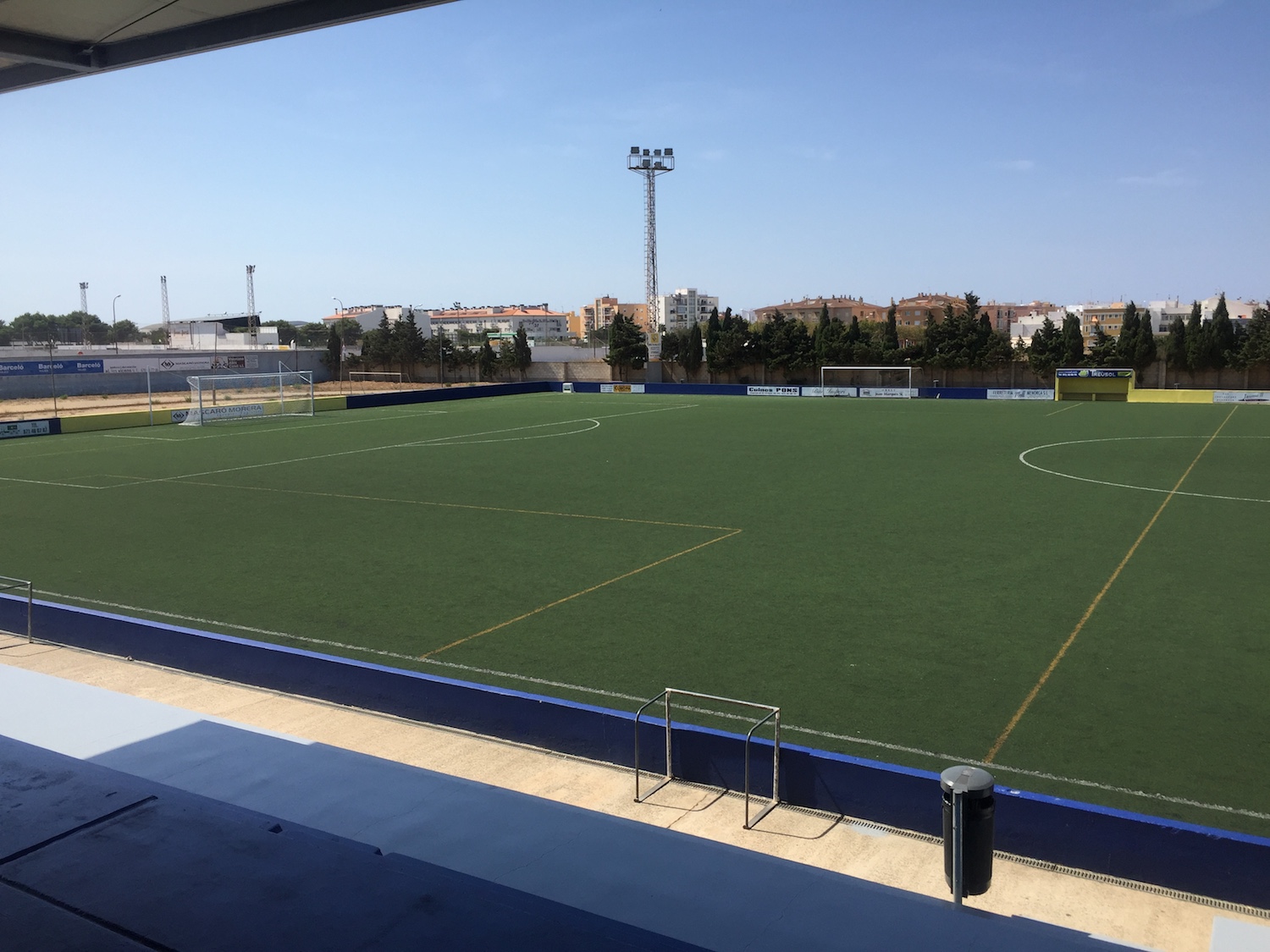 Here are the Season Ticket prices from the 2016/17 season, shown in a board which I think was outside the ground from memory.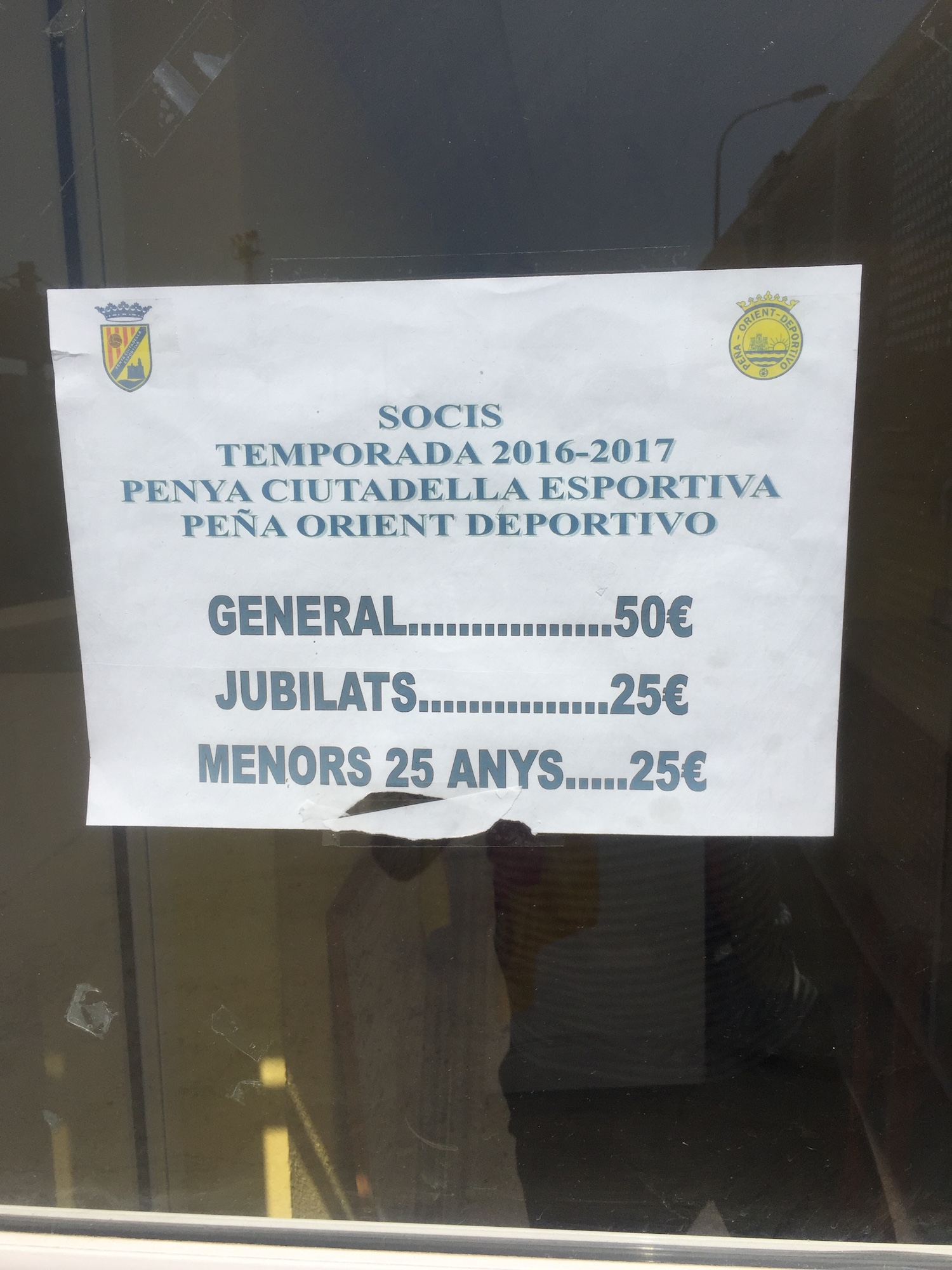 Look forward to getting back here – can only wish I'd managed to take in a Tercera Division game when I had the chance.