Grounds of Menorca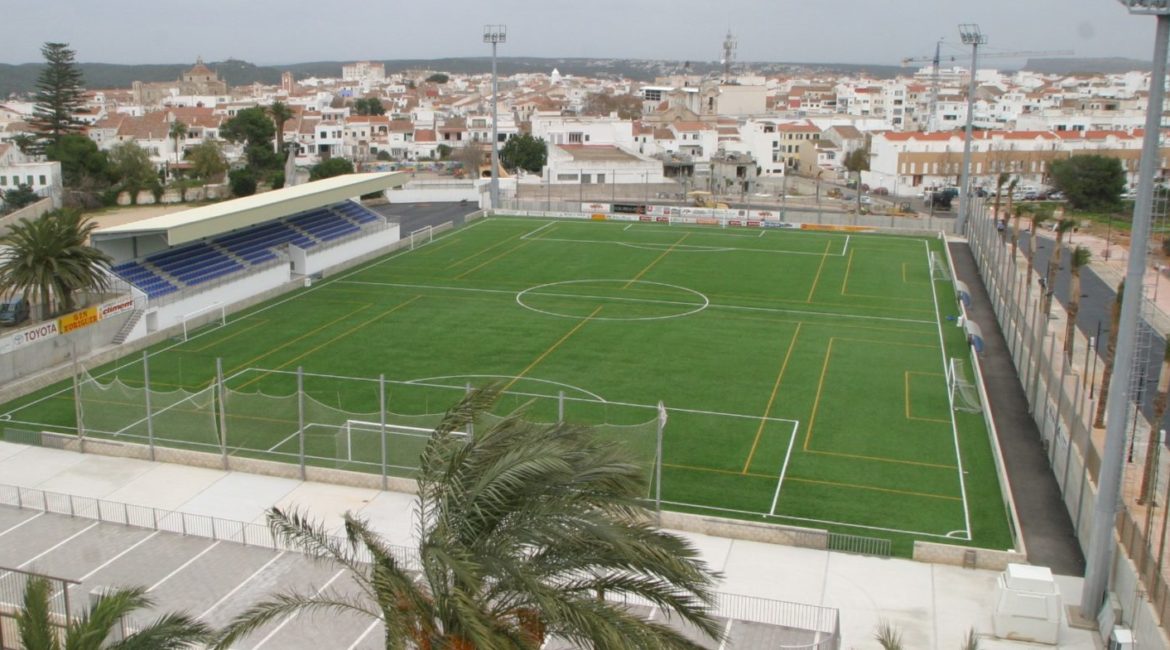 Here are details of the football grounds on Menorca. We will hopefully get round to doing a blog post on, and a visit to, each!
You can view a map of all the clubs on the island here.
Estadio Mahones, Mahon, home of CD Menorca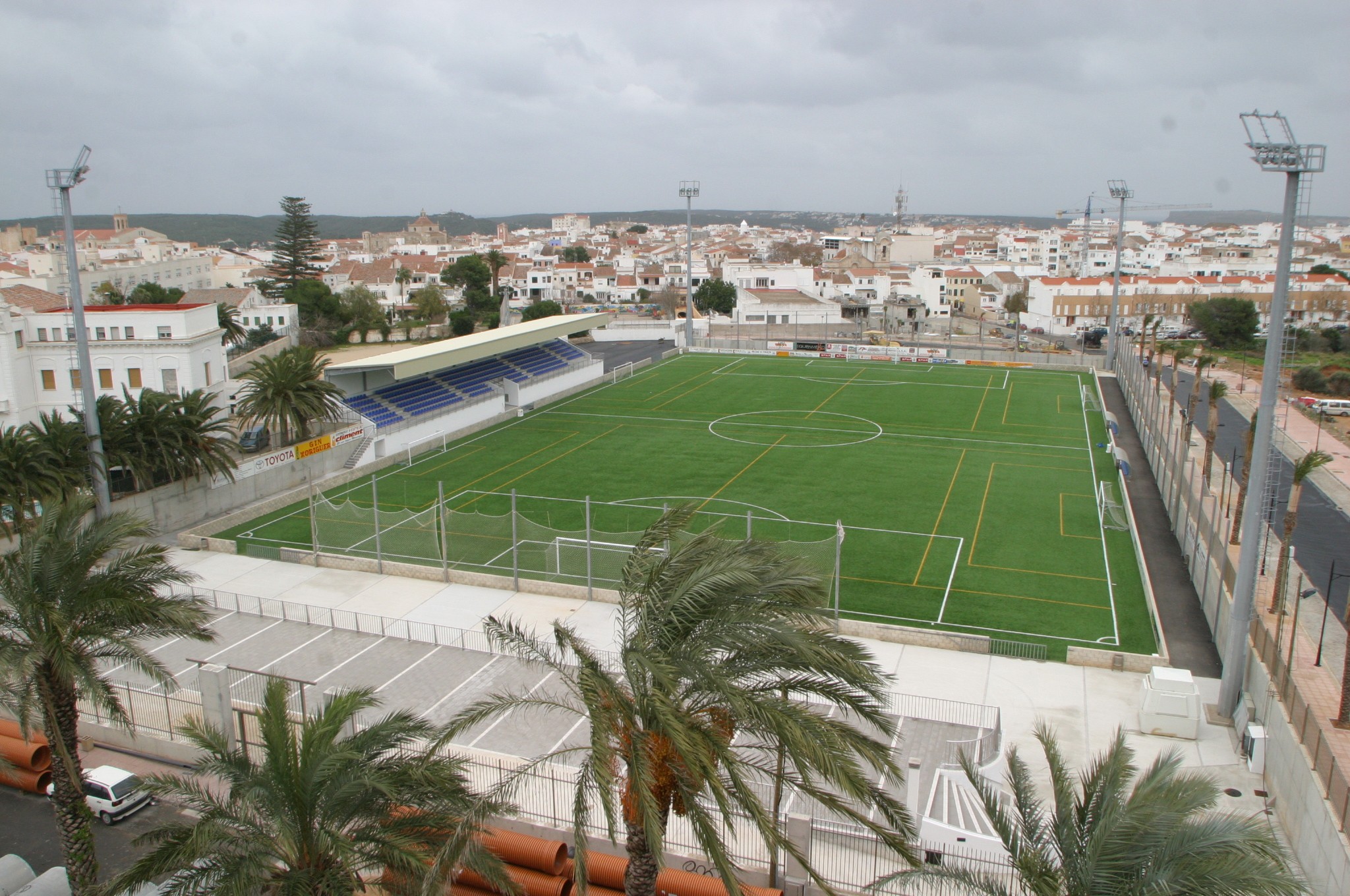 Sant Bartomeu, Ferreries, home of CE Ferreries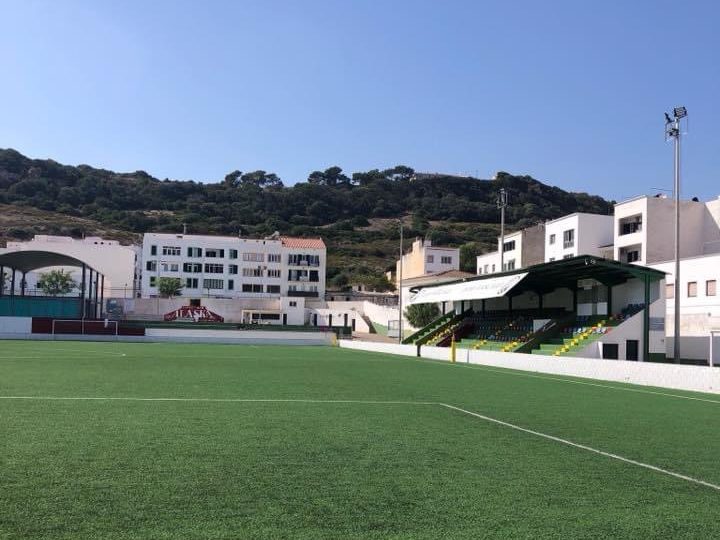 Municipal des Castell, Es Castell, home of Atletico Villacarlos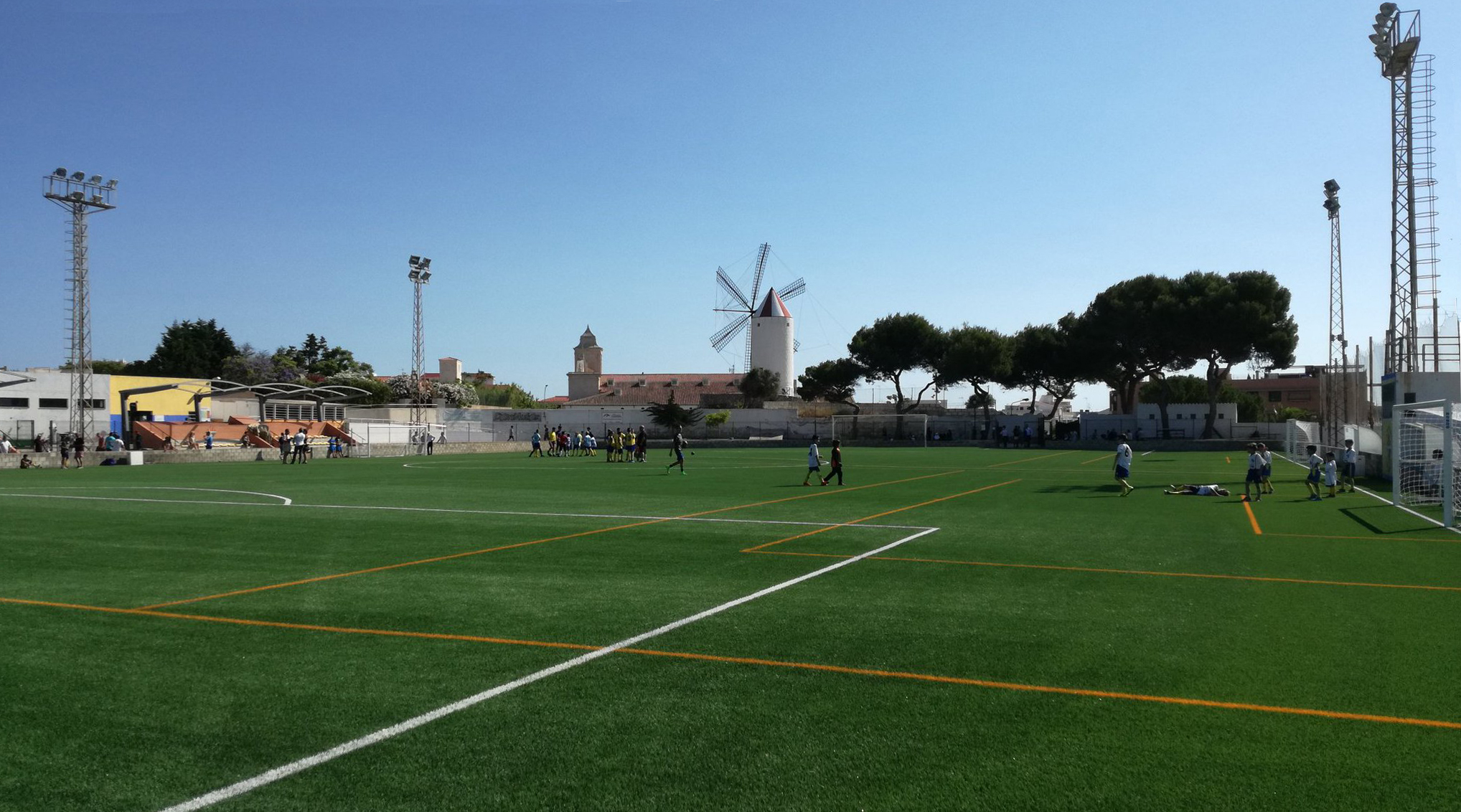 Municipal Sami, Ciutadella, home of UE Sami

Ses Canaletes, Sant Lluis, home of CCE Sant Lluis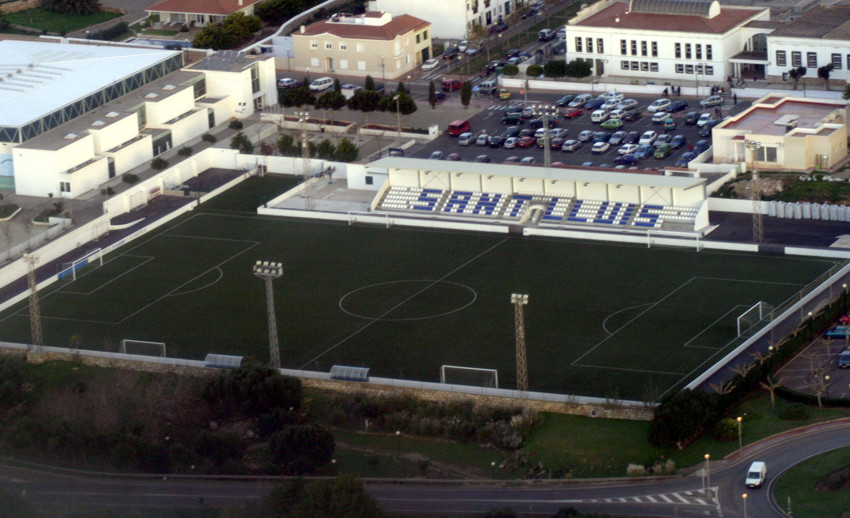 Son Marcal, Ciutadella, home of Penya Ciutadella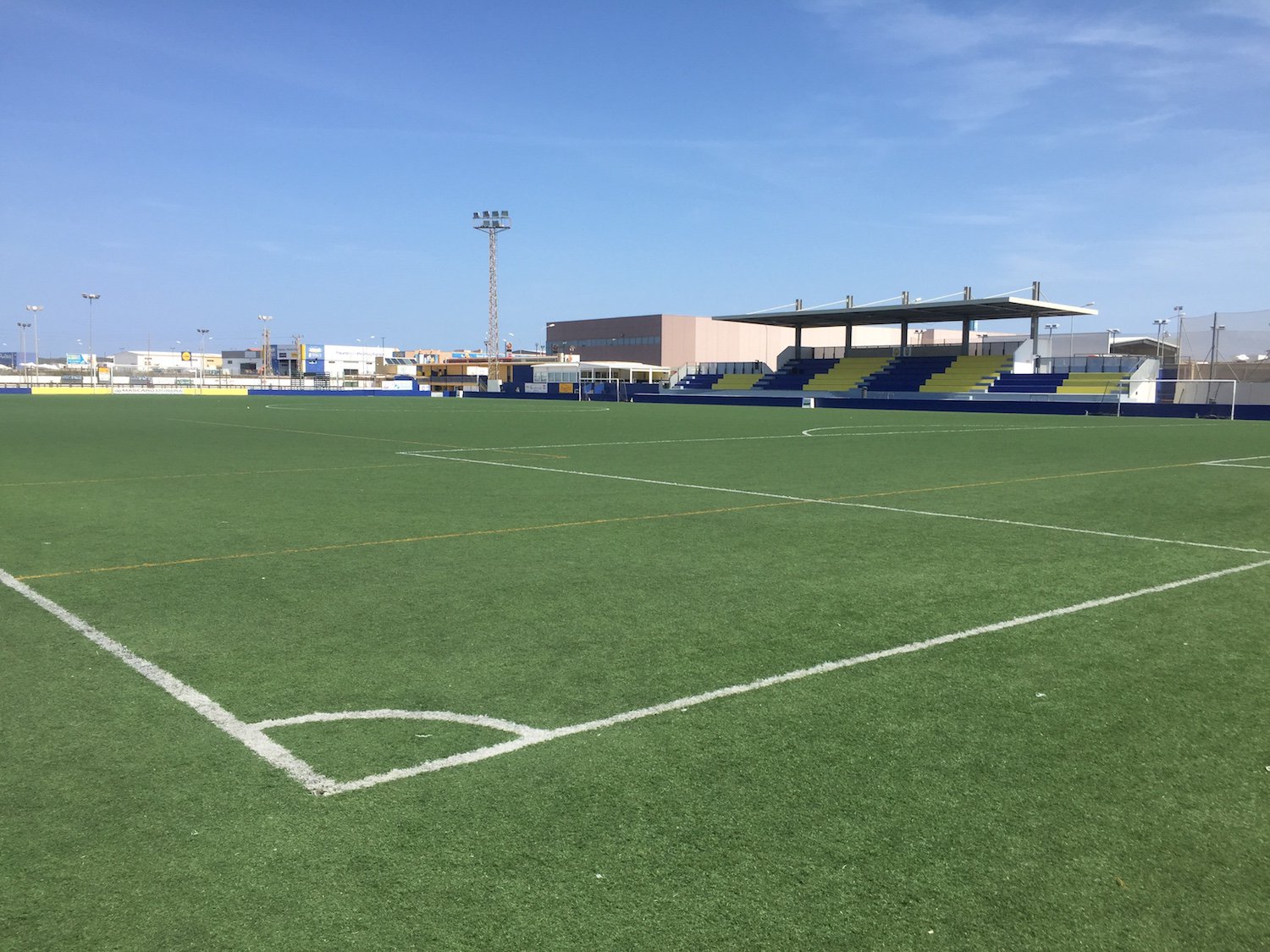 Sant Antoni, Ciutadella, home of Atletic Ciutadella – view my visit blog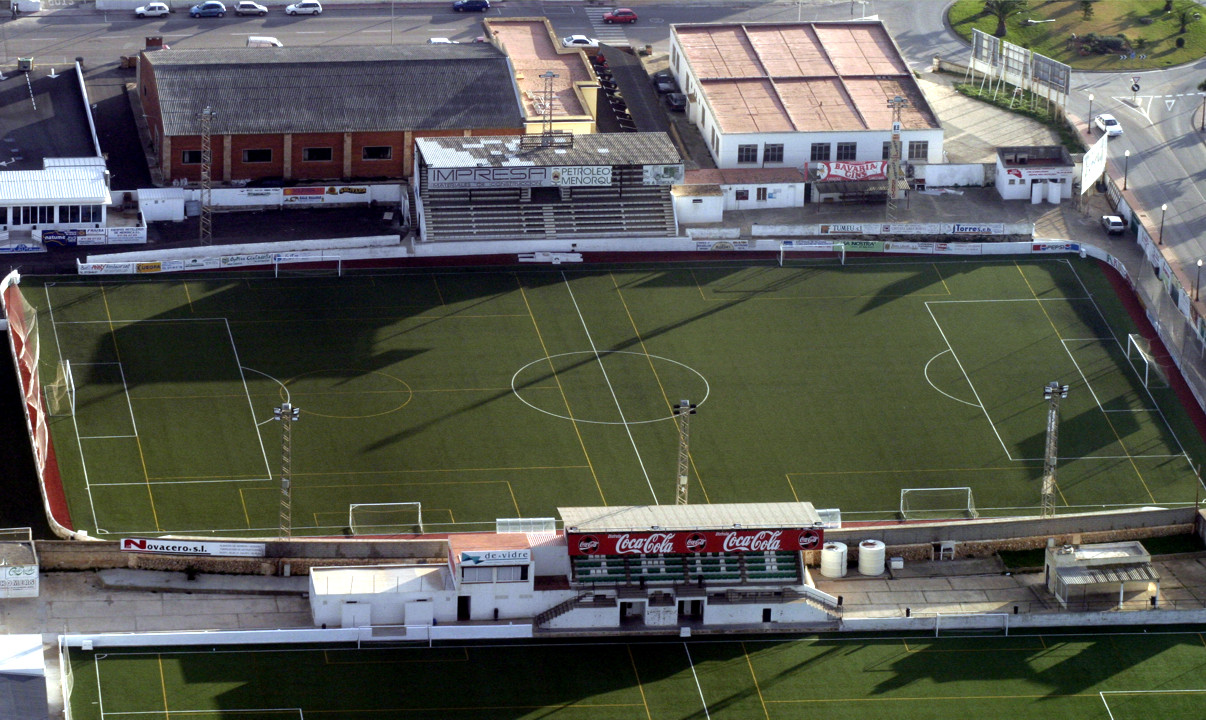 Sant Marti, Mercadal, home of CE Mercadal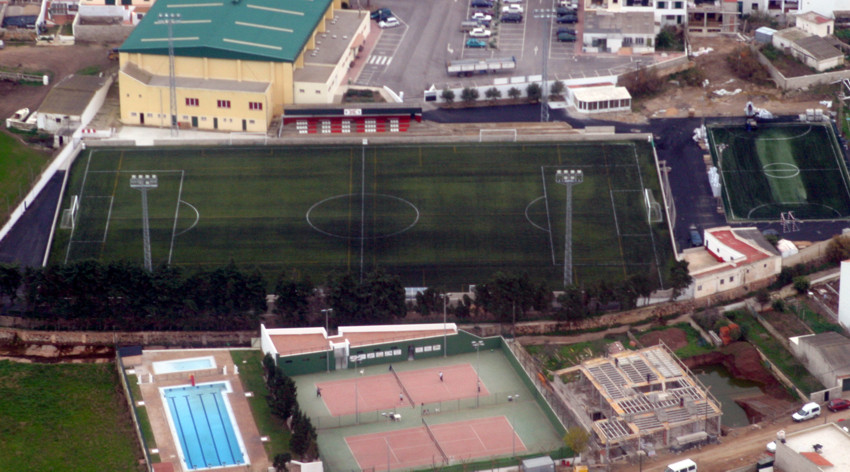 Los Pinos, Alaior, home of CE Alaior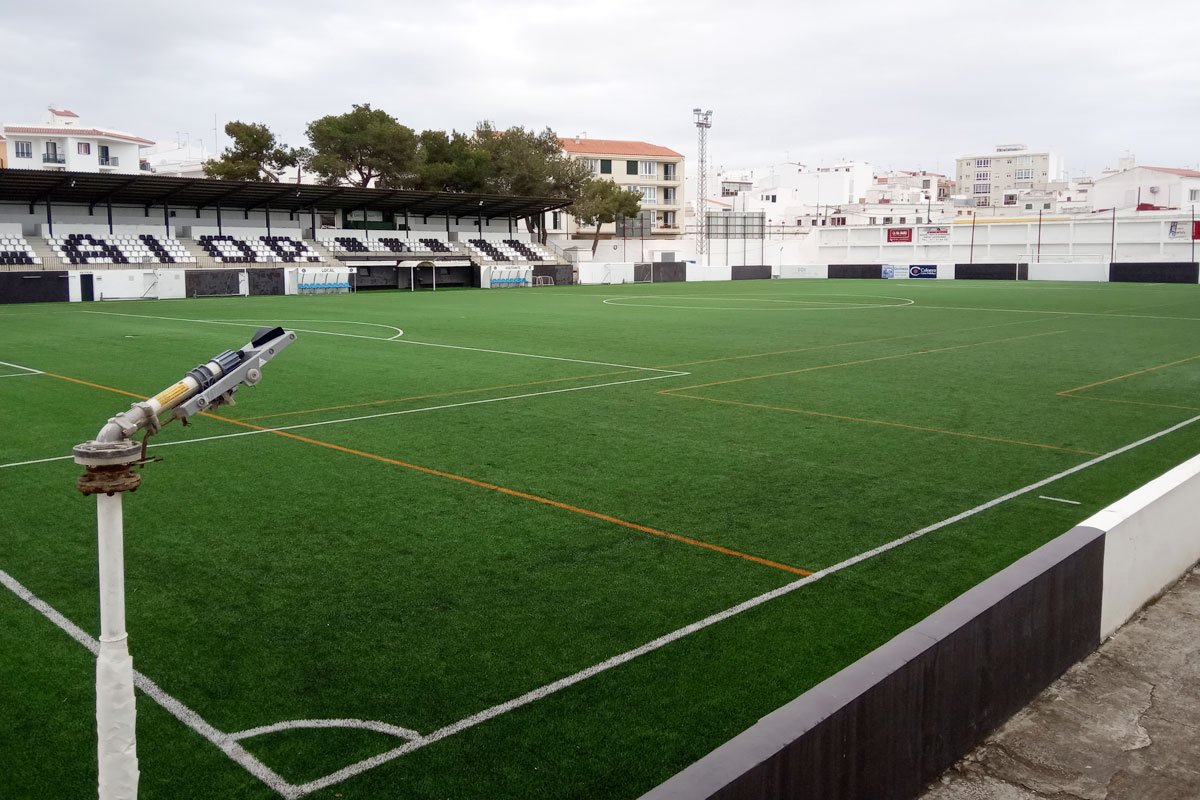 Los Nogales, Es Migjorn Gran home of CD Migjorn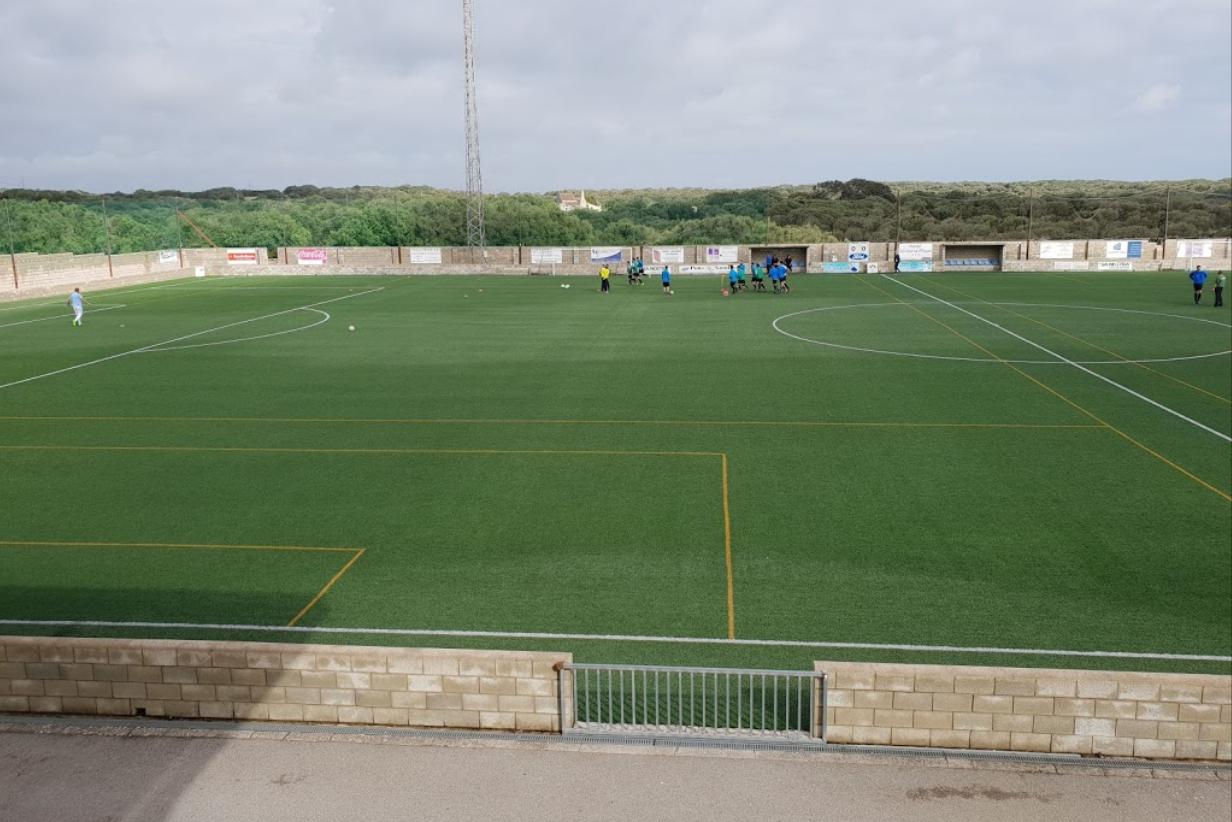 Sant Carlos de Mao, Mahon, home of UD Mahon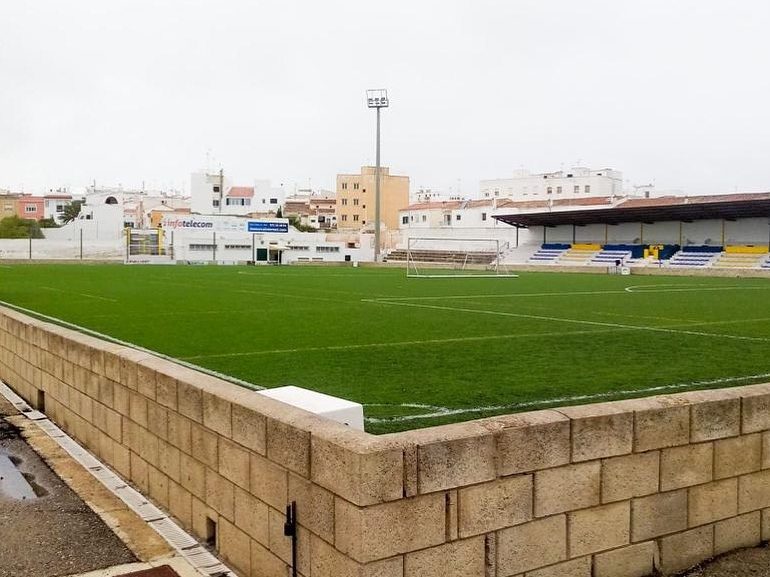 Municipal de Mao, Mahon, home of Sporting Mahon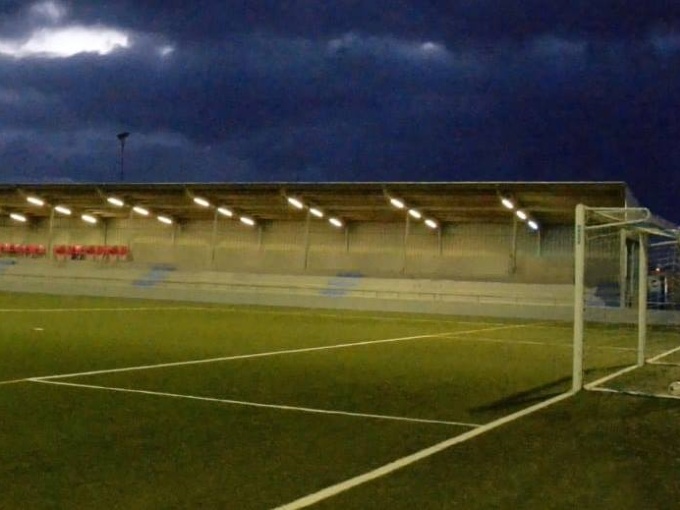 There are some other grounds on the island, notably at CF Norteno, which we will hopefully add soon.
Have you been to any of these grounds? If so, let me know or send in your photos!