Menorca on Football Manager #5: Surviving longer than real life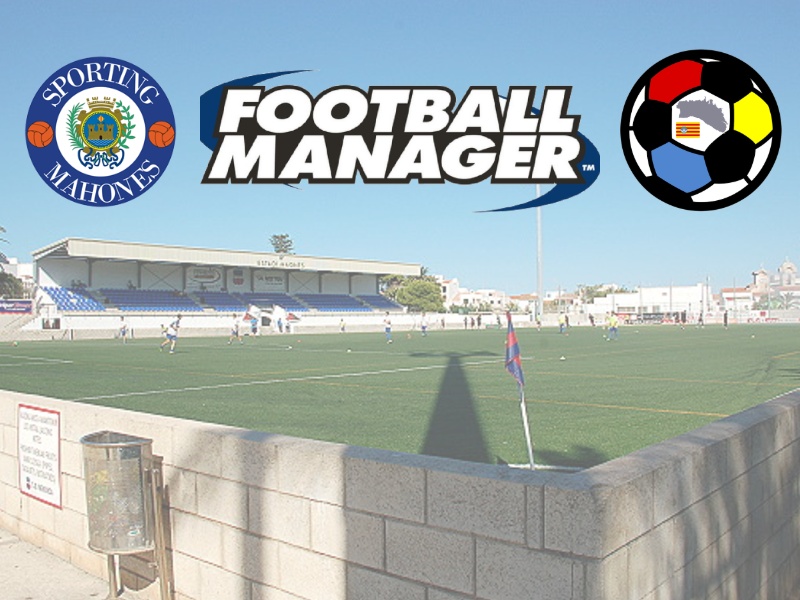 Bit of an admission here – I got carried away playing this Football Manager save with Sporting Mahones and so ended up getting quite far ahead of myself without having done an update.
That means the next couple of updates may not be quite as in-depth as I would like, as I've got limited memory and screenshots of the season.
Previous updates: Update #4 – Battling financial uncertainty, Update #3 – We survived the season, at least, Update #2 – First half of season 2010/11, Update #1 – Pre-season 2010/11
So, we were part way through the 2011/12 season – which in real life, was the season of Sporting Mahones' demise in the January.
We managed to steer clear of that, thanks no doubt in part to this news.

On the pitch, it was a forgettable season. We briefly threatened an outside look at the play-offs, before it whimpered out to a very disappointing mid-table position.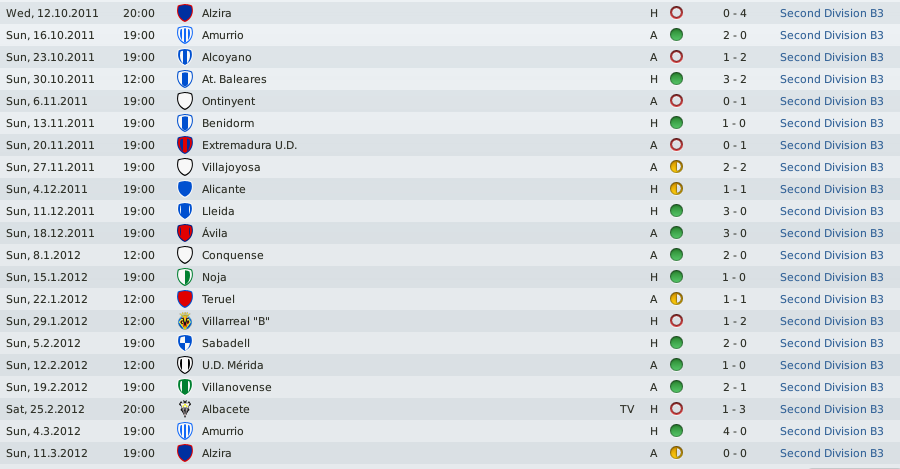 The loan signings from Barcelona, Isaac Cuenca and Ivan Balliu, proved useful.
Ruben Carreras was the key player on the left wing, while centre back Frederic Veseli lived up to the billing and was quickly becoming our biggest asset.
Libero Parri continued to prove his importance and then striker Danny Hoesen chipped in with a goal every other game, which was just about enough to have an impact; though clearly the lack of goals contributed to the poor finish.
The financial situation meant we had to offload as many players as possible, both to recoup fees and to reduce the wage bill.
In January, that meant selling 'keeper Omar for a decent fee and also getting rid of striker Edwin Congo to free up his sizeable wage.

This blog series will follow my dream of getting a Menorcan club in La Liga on FM11. Stick with it, it may take a while. Please do leave comments and ask any questions!