The last time each Menorca club was in a national division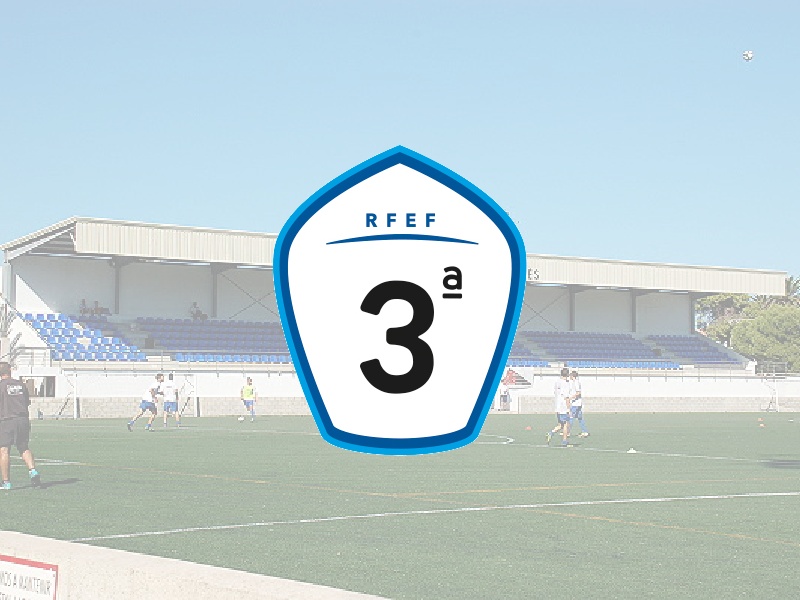 With the top four this season in with a chance of a promotion to Tercera Division, let's take a look at when each team was last in the national pyramid.
CE Mercadal are the sole Menorcan representative in Tercera Division, returning for the 2021/22 season having missed out in the previous two.
The last time anyone else was there was back in 2016/17, when Penya Ciutadella were in their fifth season in Tercera.
Since the turn of the millennium, CE Ferreries, CE Alaior, CF Norteno, Atletico Villacarlos and the now defunct Sporting Mahones have all represented Menorca in the Tercera Division.
It was the turn of the last decade when Menorca really lost its way in terms of national profile – there were four teams in Tercera Division back in 2010.
Also read:
*includes five seasons as CD Isleno
**previous club Sporting Mahones spent a total of 26 seasons in Tercera Division (plus eight seasons in Segunda Division B)
***includes three seasons as UD Seislan